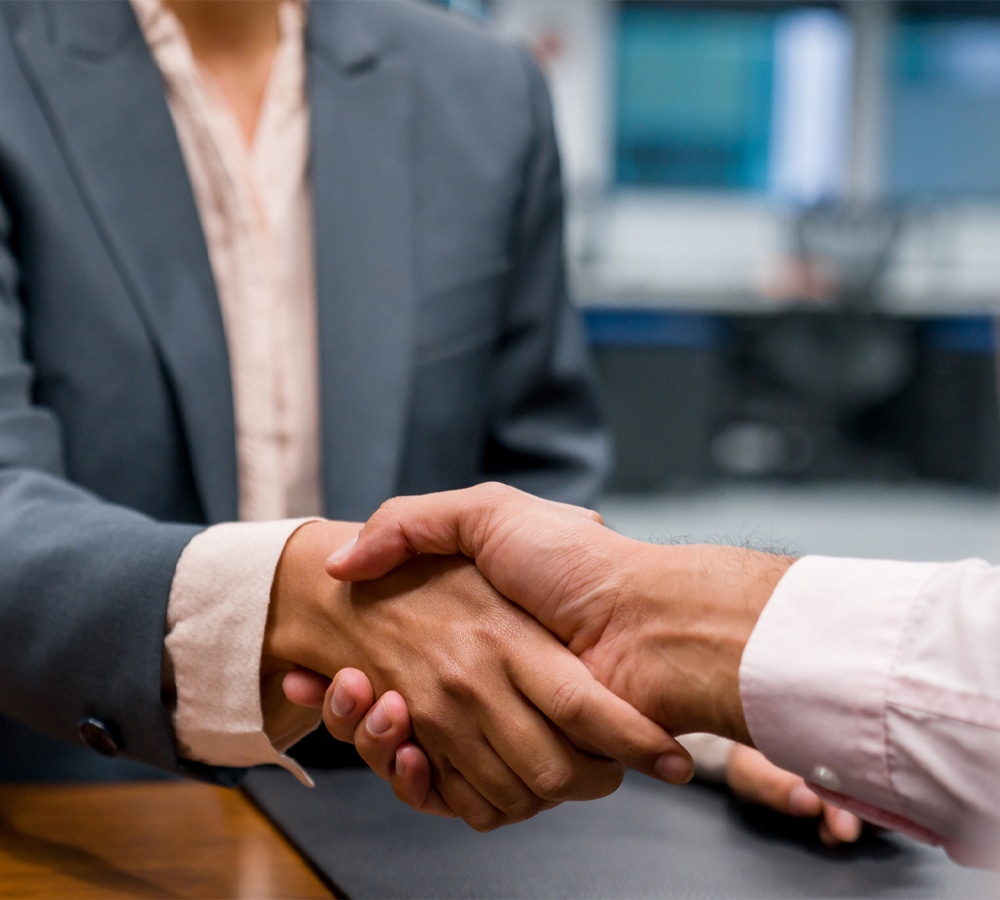 Family, Criminal, and Business Law Firm in Plymouth, Michigan
Aldrich Legal offers comprehensive legal services covering a wide range of practice areas for individuals, families, and businesses in Plymouth, Michigan and the surrounding area. Whether you're involved in a legal dispute, preparing for the future, or protecting your rights, we handle every case the same way – personalized attention, aggressive legal strategy, and impeccable work ethic.
Our attorneys embrace a collaborative spirit, guiding you through the legal process and making sure you understand your rights and options before moving forward with your case. As a highly regarded firm in the Metro Detroit area, we have a proven record of success and work exceptionally hard to deliver favorable outcomes for each client that walks through our door. If you have a legal issue you need to address and need a lawyer that will advocate on your behalf, call us for a free case review. Let Aldrich Legal protect your rights and your future in Michigan.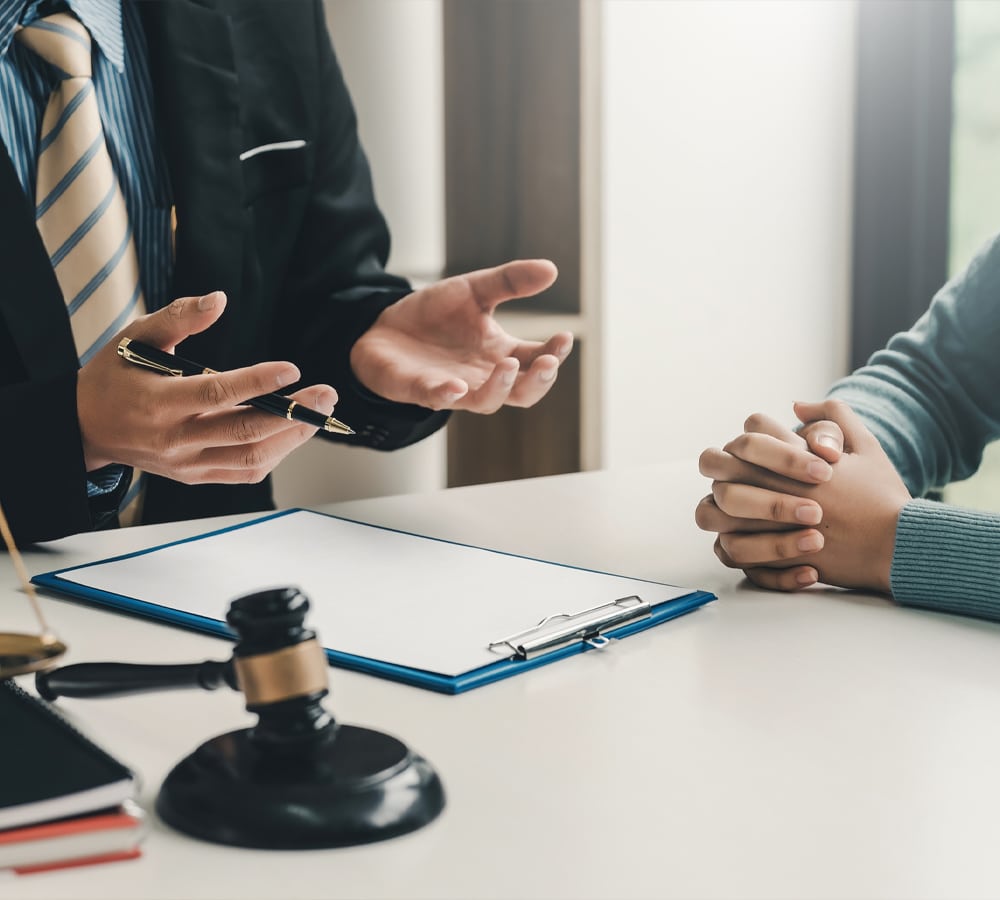 My Case is Simple. Why Do I Need an Attorney?
Many people lose a case simply because they aren't prepared for the unexpected. The truth is, there is no such thing as a simple legal case.
A complex legal system, a hungry attorney, or a stubborn opposing party can cloud an otherwise straightforward case with a wide range of issues or claims you didn't see coming. In fact many of our clients walk through our doors because things simply got out of control fast.
That's why you need an attorney.
Aldrich Legal attorneys have decades of combined experience, extensive training, and a vast network of resources that allows us to get to the heart of your case, establish your side of the story, and protect your rights in the face of opposition. What can our lawyers do for you?
We're Trusted Legal Specialists in Plymouth, MI
Aldrich Legal Services has been a tremendous help to me in both Probate and Family Trust issues with my parents who both died recently. The help and advice that I have received has lessened my burden tremendously. Lisa Hamilton handled the Probate for me and that has just been concluded. I am so grateful for her professional assistance and guidance.
I highly recommend this law firm. My divorce was the craziest situation ever. I was honestly very pleased with Lisa Baker and her staff. They kept me informed on all details the communication was outstanding. My divorce was completed in a timely manner and I am very impressed with the results. Thank you Aldrich Legal Services for making this possible for me I couldn't have asked for anyone better to work with me on my situation. I would give 10 stars if I could.
Brad Aldrich and his team helped me and my wife in setting up a Will & Trust and the experience was extremely easy. Aldrich Legal Services made the process painless and streamlined. The team is very knowledgeable, courteous and most of all, efficient with my time. I have personally referred several friends and professional colleagues to Aldrich Legal Services and will continue to do so for these reasons. Definitely a 5 star rating and I highly recommend.
Call Now and Get a Free Case Review
It never hurts to get free legal advice. So before you move forward with your civil or criminal case, contact Aldrich Legal. Feel free to ask us any questions or discuss your situation. We are here to help. Call now, and get a free case review from a family, criminal, or business attorney in Plymouth, Michigan.
"*" indicates required fields