Paternity & Father's Rights
We Leverage the Father's Rights During Tough Child Custody and Support Cases in Michigan
Paternity & Father's Rights Lawyer in Plymouth, Michigan
Establishing paternity and securing fathers' rights in Plymouth, Michigan can be a complex and emotional process. Fathers often lose in cases simply because they are fathers. We see otherwise.
At Aldrich Legal Services, our experienced and compassionate attorneys are dedicated to guiding you through every step, ensuring your rights as a father are protected. We offer personalized legal representation in matters of paternity establishment, child custody, parenting time, and child support.
Our team understands the importance of maintaining strong parent-child relationships, and we work diligently to help you achieve the best possible outcome for your family. We prioritize your family's well-being, providing personalized and compassionate representation in these often complex and emotionally-charged matters.
Let our law firm guide you through the legal process and help you achieve a favorable outcome in your paternity and fathers' rights case in Michigan.
Paternity Cases We Take on in Michigan
When pursuing joint or full child custody, you need an attorney that has child custody and child support experience in and out of the courtroom. Our dedicated team of experienced attorneys is prepared to represent clients in a variety of paternity and fathers' rights cases, including: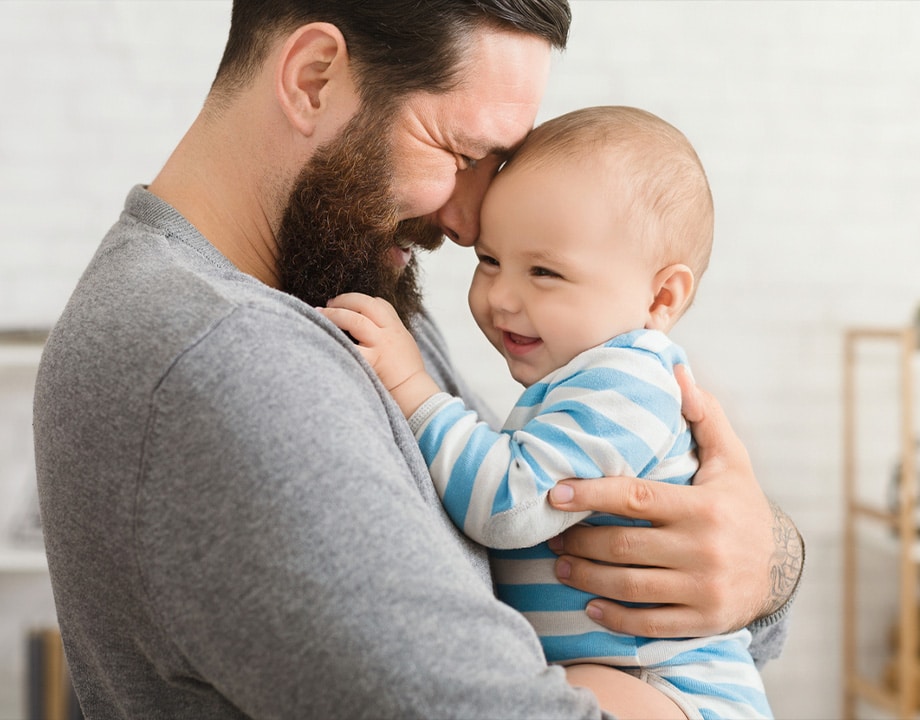 Frequently Asked Questions About
Paternity and Father's Rights Cases in Michigan
Call Now and Get a Free Case Review
Don't let a bad decision, an unfair contract, or a messy divorce get in the way of a promising future! Contact the experienced team at Aldrich Legal Services today to schedule your free initial consultation and secure reliable and trustworthy representation.
"*" indicates required fields