Aldrich Legal Services Can Help You Resolve Your Traffic Violations and Drive with Confidence.
Traffic Violations Attorney in Metro Detroit, Michigan
Have you received a traffic violation in the Metro Detroit area? We understand the stress and inconvenience these situations can cause. Our knowledgeable and experienced attorneys are here to help you resolve your violation with little or no penalty and seek the best possible outcome for your case.
With our extensive knowledge and personalized approach, we provide a personalized approach so that you'll receive reliable representation throughout litigation and get the best possible outcome for your situation.
Don't let traffic violations ruin your driving record or future – trust Aldrich Legal Services in Plymouth, Michigan, to guide you through the complex legal process and get you back on the road with confidence.
Traffic Violation Cases We Take on in Michigan
Traffic violations can be overwhelming and stressful. Having skilled legal representation is essential to remove your charge or reduce your penalty. Our experienced attorneys are well-equipped to handle a wide range of traffic-related cases, including: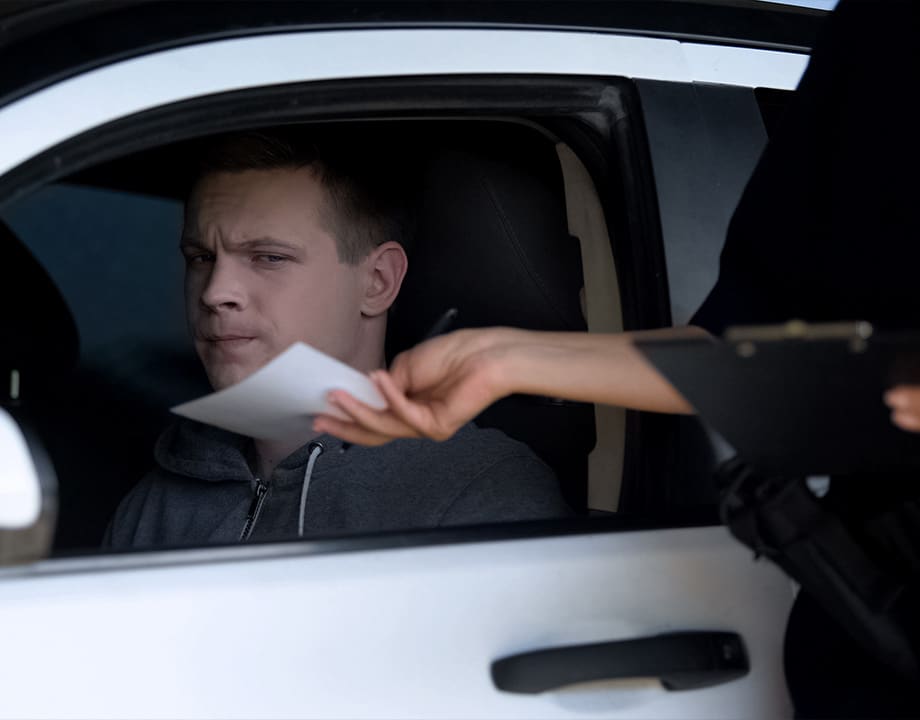 Frequently Asked Questions About
Traffic Violation Cases in Michigan
Call Now and Get a Free Case Review
Don't let a bad decision, an unfair contract, or a messy divorce get in the way of a promising future! Contact the experienced team at Aldrich Legal Services today to schedule your free initial consultation and secure reliable and trustworthy representation.
"*" indicates required fields