Guardianship and Conservatorship
Protect, Preserve, Empower: Trusted Guardianship & Conservatorship Legal Representation.
Guardianship & Conservatorship Legal Services in Plymouth, Michigan
Not everyone is able to care for themselves. Loved ones in vulnerable circumstances need a caregiver or guardian who can ensure that the person's best interests are protected, and their personal, medical, and financial needs are met.
Aldrich Legal Services can help you establish legal guardianship or conservatorship to prevent potential exploitation or abuse for family members who need assistance with their living, medical, or financial arrangements.
We ensure the well-being, dignity, and financial security of those who cannot care for themselves. We navigate complex legal matters, focusing on the best interests of minors and incapacitated adults. Our attorneys empower your family with personalized legal solutions and steadfast representation. Don't let uncertainty cloud your family's future – lean on our expertise to provide the guidance and support you need.
Guardianship and Conservatorship Services We Offer in Michigan
We know the emotional and legal implications involved in helping a family member. By entrusting us with your guardianship and conservatorship needs, you'll benefit from our extensive knowledge of Michigan laws and our dedication to protecting the best interests of your loved ones.
We're here to provide personalized legal solutions that ensure the well-being, safety, and financial security of those in need of support. Our attorneys provide sound guidance and compassionate support to families in need. Our comprehensive legal services include: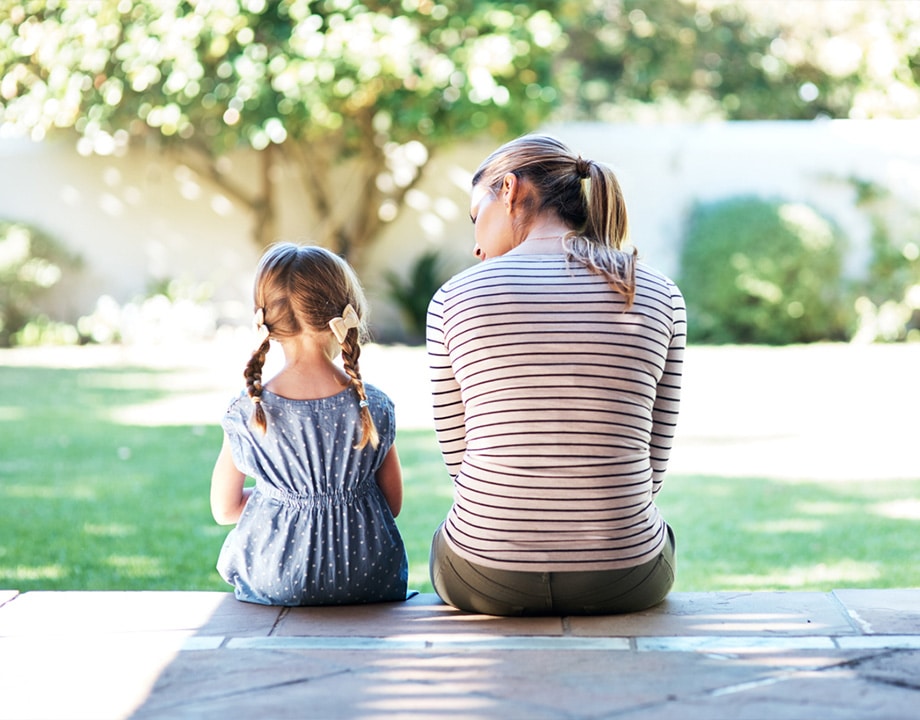 Frequently Asked Questions About
Guardianship/Conservatorship in Michigan
Call Now and Get a Free Case Review
Don't let a bad decision, an unfair contract, or a messy divorce get in the way of a promising future! Contact the experienced team at Aldrich Legal Services today to schedule your free initial consultation and secure reliable and trustworthy representation.
"*" indicates required fields