We Defend Your Rights and Restore Your Future When You Need it Most.
Experienced Felony Attorney in Plymouth, Michigan
Are you facing life-altering criminal charges in Metro Detroit, Michigan? Whether you are innocent or guilty, you need an experienced criminal attorney on your side who can establish your innocence or reduce your sentence. Aldrich Legal Services can take on your case, challenge the prosecution, and get you the best outcome possible. We can protect your rights and preserve your future in the face of felony charges.
We work with clients in a wide range of cases including:
Choose Aldrich Legal Services and experience the difference a skilled and determined defense can make. Don't let a felony define your life – let us help you reclaim it.
How Aldrich Attorneys Can Help You With Your Case
Our firm offers valuable assistance throughout your felony case by leveraging our expertise in the criminal justice system. From the moment you are charged, we gather evidence, interview witnesses, and consult with expert witnesses to build a strong defense on your behalf. By thoroughly analyzing the prosecution's case, our attorneys can identify weaknesses, discrepancies, or any violations of your rights, which could lead to a dismissal or reduction of charges.
Our lawyers use our negotiation skills to explore potential plea bargains, potentially resulting in reduced charges or lesser penalties. We work tirelessly to present your case in the most favorable light during trial, employing persuasive arguments and strategies to sway the jury in your favor. Our experienced attorneys remain dedicated to your case from start to finish, ensuring that you receive the best possible outcome.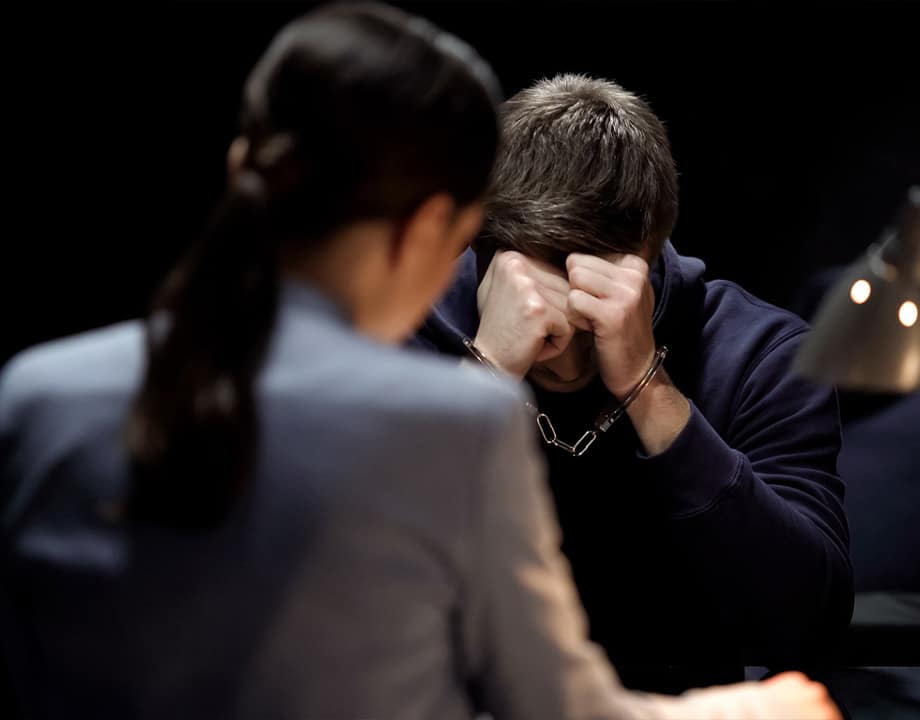 Frequently Asked Questions About
Felony Cases in Michigan
Call Now and Get a Free Case Review
Don't let a bad decision, an unfair contract, or a messy divorce get in the way of a promising future! Contact the experienced team at Aldrich Legal Services today to schedule your free initial consultation and secure reliable and trustworthy representation.
"*" indicates required fields