Aldrich Offers Aggressive Legal Representation When Issues Arise That Threaten Your Business.
Business Litigation Attorney in Plymouth, Michigan
When financial hardship, legal matters, or contract disputes threaten your business, you need legal representation from a seasoned attorney you can trust to provide full support and guidance. Aldrich Legal Services represents clients in a wide range of legal matters, including breach of contract litigation, shareholder disputes, partnership disputes, ownership disputes, membership disputes, real estate litigation and lease negotiations, employment litigation, and bankruptcy.
We take pride in our meticulous attention to detail, strategic approach, and unwavering commitment to securing the best possible outcome for our clients. When you choose us, you gain a trusted partner who will stand by your side, advocating for your interests and navigating the complexities of business litigation.
Whether you're facing a contract dispute, shareholder disagreement, or other business litigation matters, Aldrich Legal Services is committed to providing you with legal representation and support in Michigan. Contact us today to discuss your business litigation needs and discover how our expertise can help you navigate the complexities of business disputes with confidence.
Business Litigation Services We Offer in Michigan
Starting a business in Michigan requires navigating complex legal requirements and making crucial decisions that can impact your venture's future success. We provide comprehensive business formation legal services to help you establish a solid foundation for your enterprise. Our experienced attorneys offer assistance with: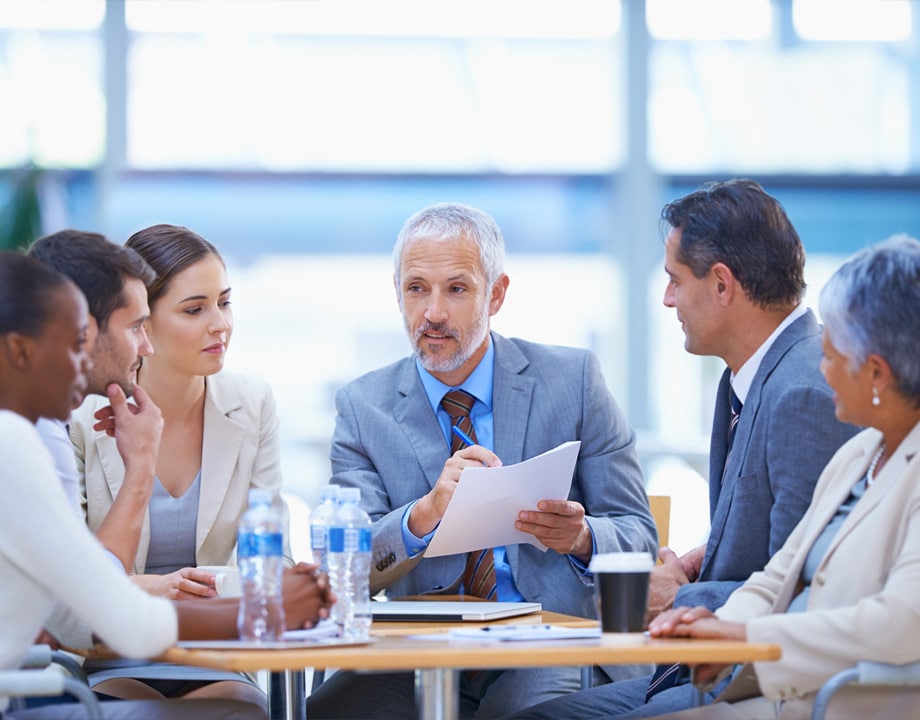 Frequently Asked Questions About
Business Litigation in Michigan
Call Now and Get a Free Case Review
Don't let a bad decision, an unfair contract, or a messy divorce get in the way of a promising future! Contact the experienced team at Aldrich Legal Services today to schedule your free initial consultation and secure reliable and trustworthy representation.
"*" indicates required fields