Probate & Estate Planning
Secure Your Legacy, Preserve Your Wealth: Expert Probate & Estate Planning Services from Aldrich.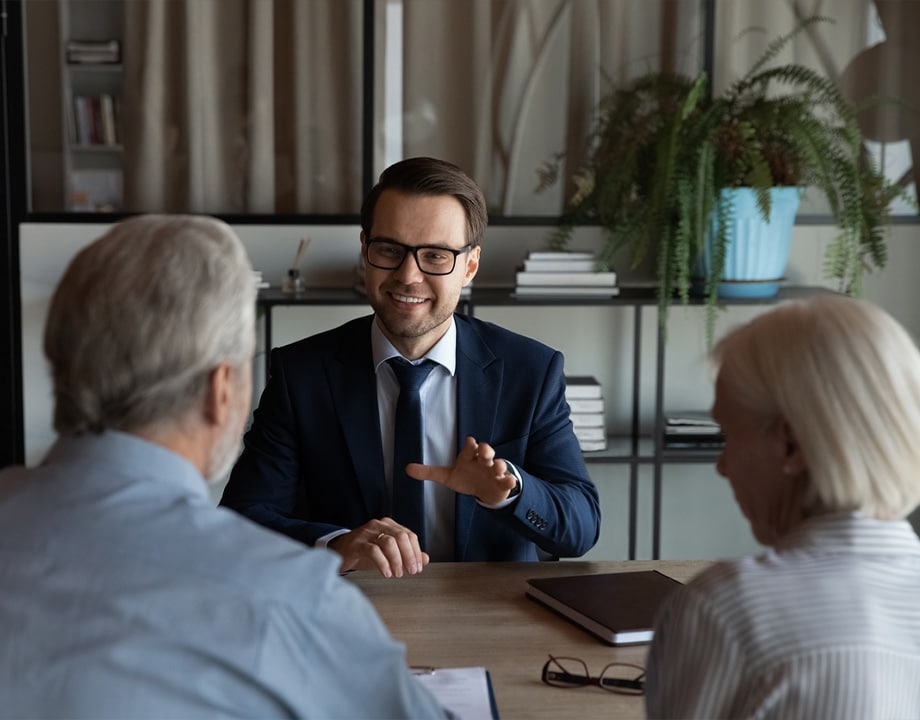 Probate and Estate Planning in Plymouth, Michigan
Secure your family's future with Aldrich Legal Services, Michigan's trusted choice for probate and estate planning. Our dedicated attorneys offer expertise in wills, trusts, power of attorney, probate litigation, guardianship, and conservatorship.
Aldrich Legal Services provides personalized solutions, ensuring your legacy remains protected for generations. Let us guide you through life's transitions with compassion and professionalism. Contact us today to begin crafting a plan that safeguards your assets and your loved ones' well-being. Call (734) 404-3000 to get a free case assessment from a probate and estate planning attorney in Metro Detroit, Michigan.
Probate & Estate Planning Cases We Handle
Call Now and Get a Free Case Review
Don't let a bad decision, an unfair contract, or a messy divorce get in the way of a promising future! Contact the experienced team at Aldrich Legal Services today to schedule your free initial consultation and secure reliable and trustworthy representation.
"*" indicates required fields