Get Sound Legal Advice and Insights from Our Legal Team.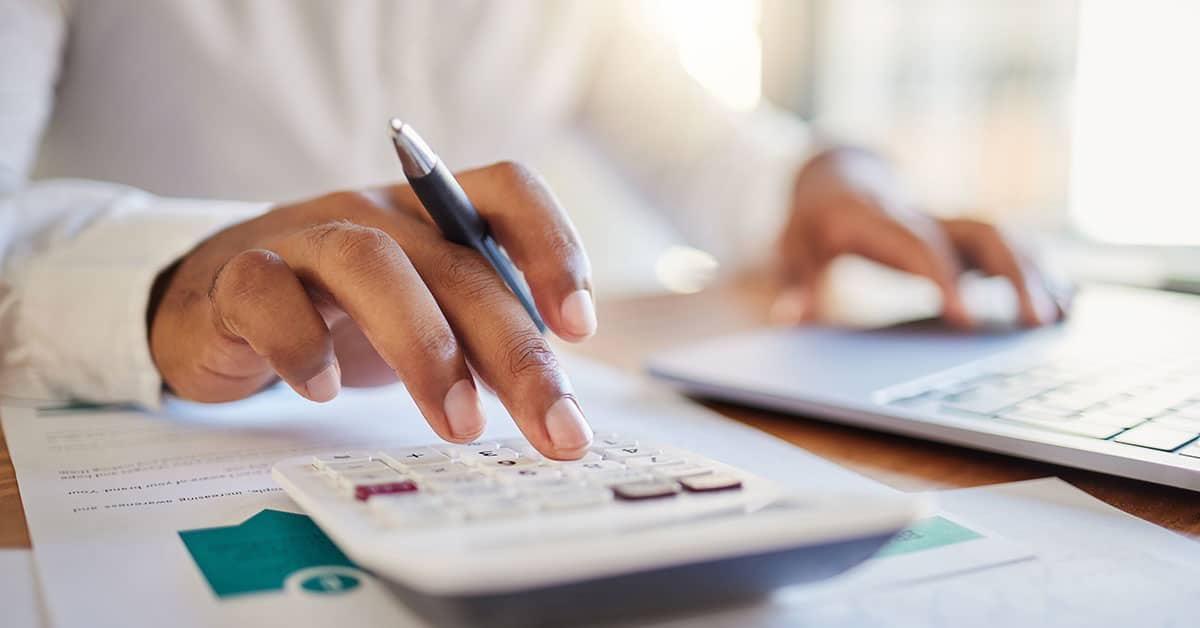 PROBATE 11: Probate case dismissed for lack of evidence.
This case, which involves a dispute between siblings regarding the bank account of their deceased father.
The decedent was the father of four children: (1) Mel, who served as the personal representative of the decedent's estate, (2) defendant, (3) Chris and (4) Robert. In 2002, the decedent executed a will that distributed his estate equally among his four children.
The decedent's most significant asset was his home in Livonia. The decedent sold his home in 2006 and deposited the proceeds into one of his accounts. Mel was listed as a joint owner of the decedent's accounts. According to Mel, he was named as a joint owner of the accounts for the decedent's convenience. Mel never used the account funds for his own purposes, and he considered the funds the property of the decedent. Defendant was later added as a joint owner of the accounts.
From April 2007 until the decedent's death in June 2011, defendant depleted the funds in the accounts. Defendant does not deny that the funds were used mostly to pay expenses or make purchases for herself and her daughter, but she contends that she was authorized to do so because she was a joint owner of the accounts and that she had decedent's permission to make purchases for her and her daughter's benefit.
Mel brought an action in Probate court for conversion, fraud, and related torts arising from defendant's use of the funds. The case proceeded to a bench trial. After plaintiff rested, the trial court granted defendant's motion to dismiss the case.
The trial court stated that the plaintiff has not met his burden of proof. He did not present any evidence that would rebut the presumption of a joint account, no evidence submitted or supported by testimony of a breach of a fiduciary duty, conversion, misrepresentation, silent fraud, negligence, account of convenience or undue influence.
Probate litigation is complex and requires the attention of experienced and knowledgeable counsel. Aldrich Legal Services attorneys have the experience and legal know-how to protect your rights and interests. The point is, while perhaps everything alleged is true, if you have not met your burden of proof you cannot win your case.
Contact A Plymouth Probate Dispute Attorney
From our main office in Plymouth, we serve clients throughout southeast Michigan. To schedule your free consultation, contact us today.