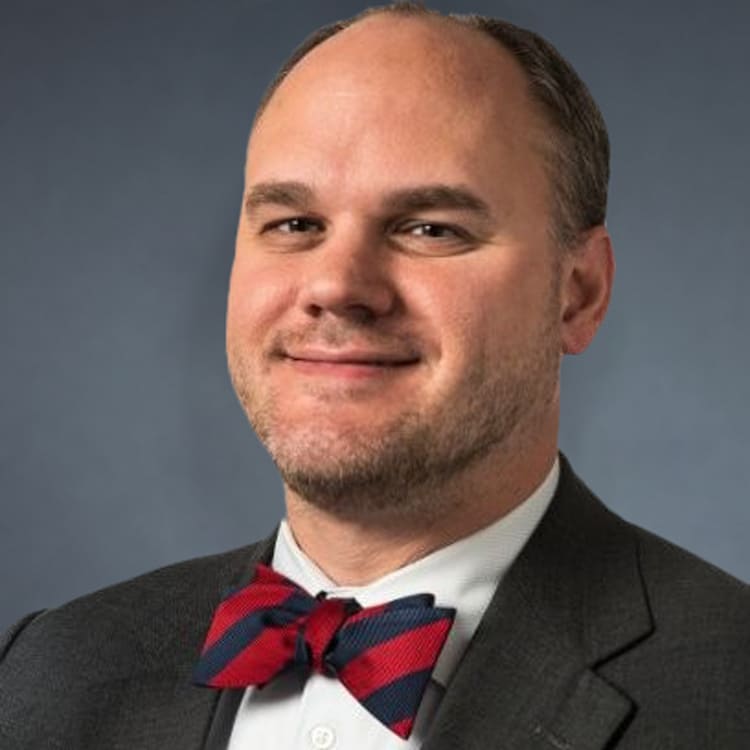 Civil Litigation Attorney in Plymouth, MI
Edward G. Warren was first admitted to practice in New York in 2009 after graduating from Hofstra University School of Law. He obtained a Bachelor of Fine Arts from the University of Arizona in 1998. Currently, Edward is admitted to the state bars of Michigan and New York. At the federal level, Edward is admitted to the Second Circuit Court of Appeals, the Eastern District of Michigan, all four District Courts of New York, and the Western District of Texas.
For the past twelve years, Edward has represented clients in areas of commercial litigation, civil litigation, insurance coverage, real estate litigation, civil litigation and general liability among others. He has also represented clients at both the state and federal level.
Edward has extensive litigation experience and will fight hard for his clients. Edward's approach to litigation is to consider the ultimate impact of every decision upon the client's case at every stage. Edward is committed to obtaining the best ultimate result for every client