Aldrich Legal Services is Experienced in Obtaining Personal Protection Orders (PPO) as well as Helping Clients Mitigate an Overreaching PPO.
Non-Domestic PPO Lawyer in Plymouth, MI
At Aldrich Legal Services, we understand the emotional and physical toll harassment and stalking can take on you and your loved ones. We offer swift and effective legal assistance to help you regain your sense of safety and well-being. We can help you obtain court-ordered non-domestic Personal Protection Orders (PPOs) to give you the peace of mind you deserve.
Our lawyers work closely with you to understand your circumstances and tailor a strategy that best meets your needs. Our team will guide you through the entire PPO process, ensuring you're well-informed and supported every step of the way. Trust Aldrich Legal Services to fight for your protection and help you reclaim your life free from fear and harassment.
What is a Non-Domestic PPO, and How Do I Get One?
A non-domestic Personal Protection Order (PPO) is a type of court order designed to protect you from harassment, stalking, or threats by someone outside your family. In other words, a non-domestic PPO is typically issued against someone not related by blood or marriage and does not have any current or prior romantic or cohabiting relationship with you.
Filing a PPO against another party is not always simple and may require several steps or due diligence on your part before the court grants it. Aldrich Legal Services can help you secure an order by gathering evidence of harassment or stalking. Our firm can also obtain and complete all paperwork, file the petition, represent you at the hearing, serve the PPO, and follow up.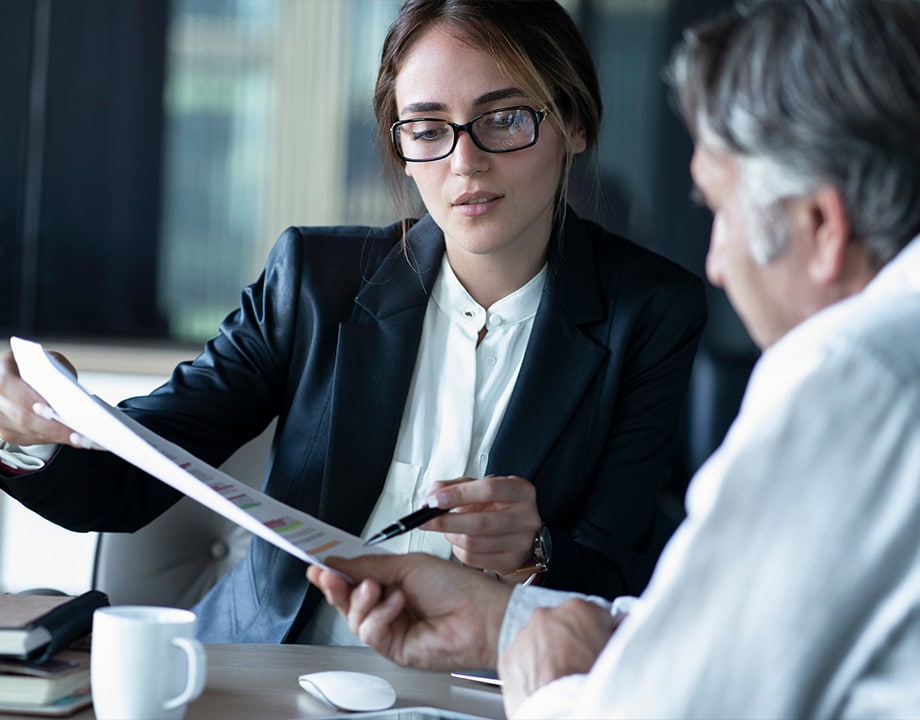 Frequently Asked Questions About
Non-Domestic PPO Cases in Michigan
The time it takes to get a non-domestic PPO in Michigan varies. In some cases, a judge may grant an ex parte PPO immediately, which means the respondent does not need to be present. In other cases, you may need to attend a hearing, which can take a few days to several weeks, depending on the court's schedule.
In Michigan, a non-domestic PPO typically lasts for up to one year, but the duration can be modified by the judge based on the specific circumstances of the case. If necessary, you can petition the court to extend or modify the PPO before it expires.
If the respondent violates the terms of the non-domestic PPO in Michigan, it is considered a criminal offense. You should report the violation to your local law enforcement agency immediately. The respondent may face penalties, including arrest, fines, or imprisonment.
Call Now and Get a Free Case Review
Don't let a bad decision, an unfair contract, or a messy divorce get in the way of a promising future! Contact the experienced team at Aldrich Legal Services today to schedule your free initial consultation and secure reliable and trustworthy representation.
"*" indicates required fields