Business Formation & Transactions
Our Attorneys Help Your Business Take Off While Keeping You on Solid Ground with Tailored Legal Services.
Business Transaction Attorney in Plymouth, Michigan
Are you ready to launch your business in Michigan? Aldrich Legal Services can help you successfully start and sustain your business by helping you navigate the legal issues which can help or hurt your company. We provide legal support and guidance for business formation, business licensing, establishing buy-sell agreements, negotiating ownership or shareholder agreements, securing financing, and renting or purchasing commercial space.
Aldrich Legal Services can help you manage the complexities of starting a business in Michigan. We focus on understanding your unique needs, goals, and vision, providing personalized guidance and tailored solutions to set your venture on the path to success.
We will work closely with you to understand your goals and objectives and develop a strategy to achieve the best possible outcome. If you are in need of legal services related to business formation or transactions, contact us today. With a strong legal foundation, you can grow your business with confidence.
Business Transaction Legal Services We Offer in Michigan
Starting a business in Michigan requires navigating complex legal requirements and making crucial decisions that can impact your venture's future success. We provide comprehensive business formation legal services to help you establish a solid foundation for your enterprise. Our experienced attorneys offer assistance with: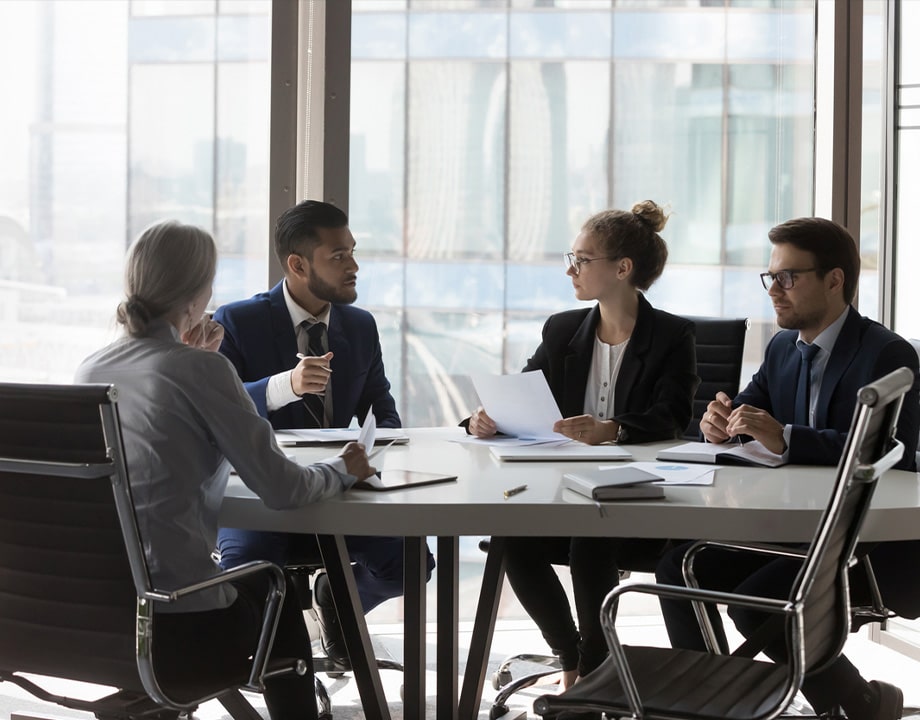 Frequently Asked Questions About
Business Formation Laws in Michigan
Call Now and Get a Free Case Review
Don't let a bad decision, an unfair contract, or a messy divorce get in the way of a promising future! Contact the experienced team at Aldrich Legal Services today to schedule your free initial consultation and secure reliable and trustworthy representation.
"*" indicates required fields