Don't Let a OWI/DUI Wreck Your Future! Our Dedicated Lawyers are Your Key To a Better Outcome.
Trusted OWI/DUI Lawyer in Plymouth, MI
Facing a DUI charge in Michigan? Aldrich Legal Services is here to help you regain control of your life. Our experienced attorneys are dedicated to providing aggressive and personalized defense strategies that protect your rights and future.
Each case is unique, and we tailor our approach to meet your specific needs. We are committed to working diligently on your behalf, striving for the best possible outcome in your case. If you or a loved one is facing a OWI/DUI charge in Michigan, rely on Aldrich Legal Services to provide the support and guidance you need to navigate the legal process and protect your rights.
Aldrich Legal Services can help to steer you towards the best possible outcome for your OWI/DUI case. Contact us today for a confidential consultation and secure the expert representation you deserve.
Impaired Driving Cases We Take on in Michigan
We understand the complexities of Michigan OWI/DUI laws and the importance of a strong legal defense. Our experienced attorneys are dedicated to providing expert representation for clients facing various types of OWI/DUI charges, including: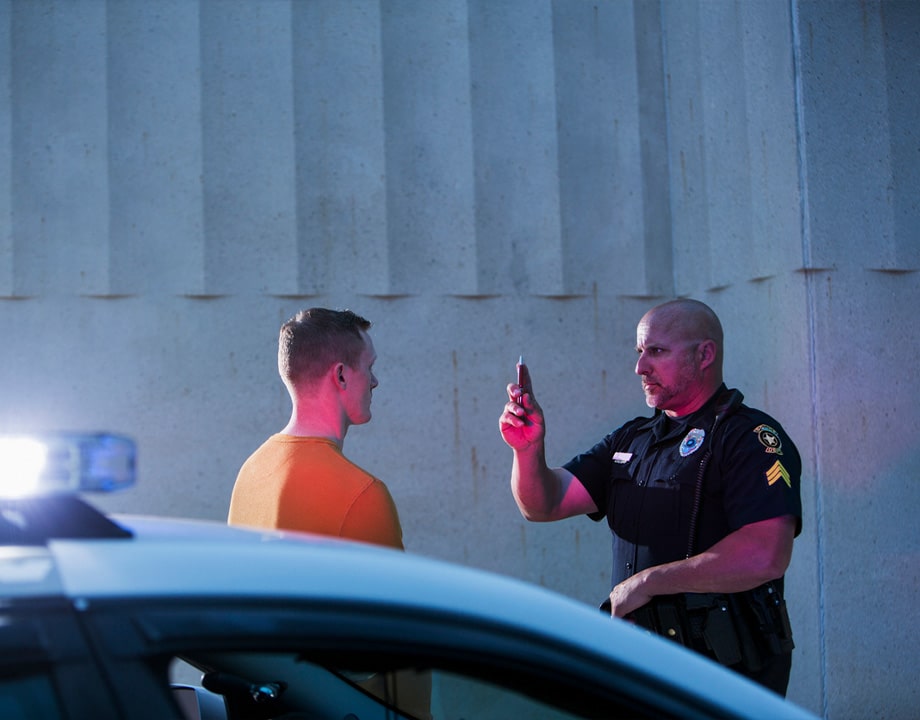 Frequently Asked Questions About
OWI/DUI Cases in Michigan
Call Now and Get a Free Case Review
Don't let a bad decision, an unfair contract, or a messy divorce get in the way of a promising future! Contact the experienced team at Aldrich Legal Services today to schedule your free initial consultation and secure reliable and trustworthy representation.
"*" indicates required fields