Guiding Your Family Through Life's Transitions: Expert Probate Attorney Services That Honor Your Legacy and Secure Your Future.
Experienced Foreclosure Attorney in Plymouth, Michigan
Are you or someone you know facing foreclosure in the Metro Detroit Area? Don't wait until it's too late to seek legal assistance. Aldrich Legal Services is here to help. Our experienced attorneys have a track record of successful foreclosure defense and can help protect your assets and preserve your rights.
At Aldrich Legal Services, we know the stress and uncertainty that comes with the threat of foreclosure. We offer effective legal representation to guide you through the process. No matter what your situation may be, our team of experienced attorneys is dedicated to helping you find the best solution for your individual needs.
From negotiating with lenders to exploring alternative solutions, our team will work tirelessly to help you keep your home. Contact us today to schedule a consultation and take the first step towards a brighter financial future.
Mortgage Foreclosure Services We Offer in Michigan
Foreclosure can be a complicated and overwhelming process. If you're facing one in Michigan, it's important to know that you have legal options, and our team of legal experts is here to help protect your home and your rights. Here are some of the foreclosure legal services we offer: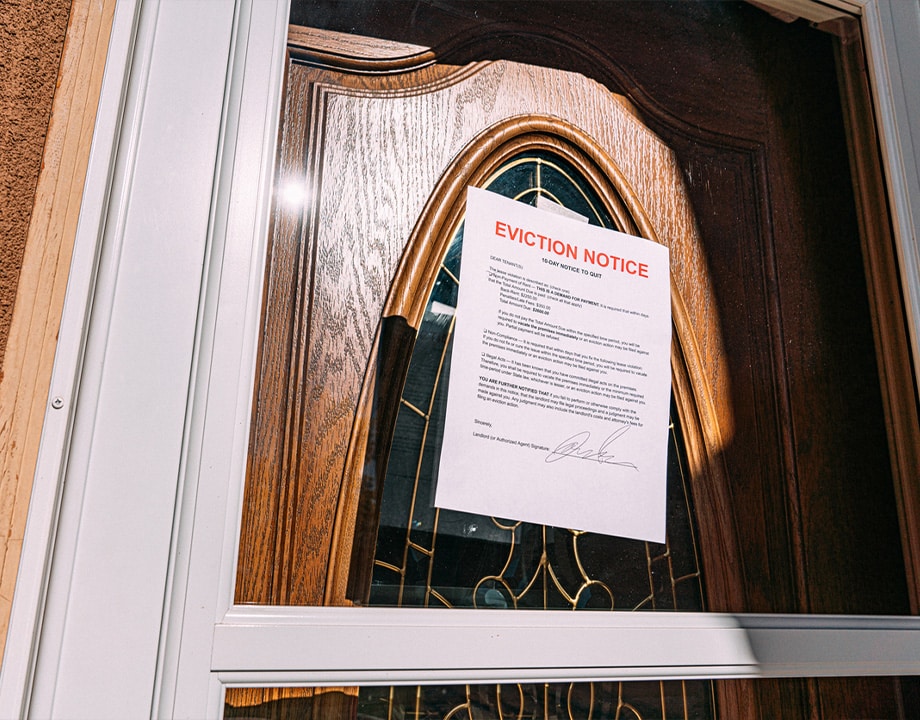 Frequently Asked Questions About
Mortgage Foreclosures in Michigan
Call Now and Get a Free Case Review
Don't let a bad decision, an unfair contract, or a messy divorce get in the way of a promising future! Contact the experienced team at Aldrich Legal Services today to schedule your free initial consultation and secure reliable and trustworthy representation.
"*" indicates required fields