Business Contract Disputes
Business Disputes? We've Got Your Back! Expert Legal Guidance for Contract Conflicts. Experience Peace of Mind with Our Services.
Legal Services for Business Contract Disputes in Plymouth, Michigan
The idea that a contract can protect your business under any circumstance is attractive, but misleading. Contracts are structured to offer both sides maximum protection. However, there is always some point that can be argued. If you are facing legal problems with one of your contracts, you need an attorney who can deliver a strong, binding resolution for you.
Aldrich Legal Services offers comprehensive representation and guidance in contract law cases in Plymouth, Michigan. Whether it is defending the basis of the contract or objecting to the unfair terms of one, we can help you leverage your business contract to give you the best possible outcome.
We will guide you through the complexities of the legal process and help you achieve a successful outcome, whether that means negotiating a fair settlement, pursuing mediation or arbitration, or litigating the case in court. Let our law firm protect your business assets, enforce your contracts, and preserve your reputation.
Business Contract Dispute Cases We Take on in Michigan
Our firm handles a wide range of business contract cases in Michigan. Some of the common business contract dispute cases we handle include: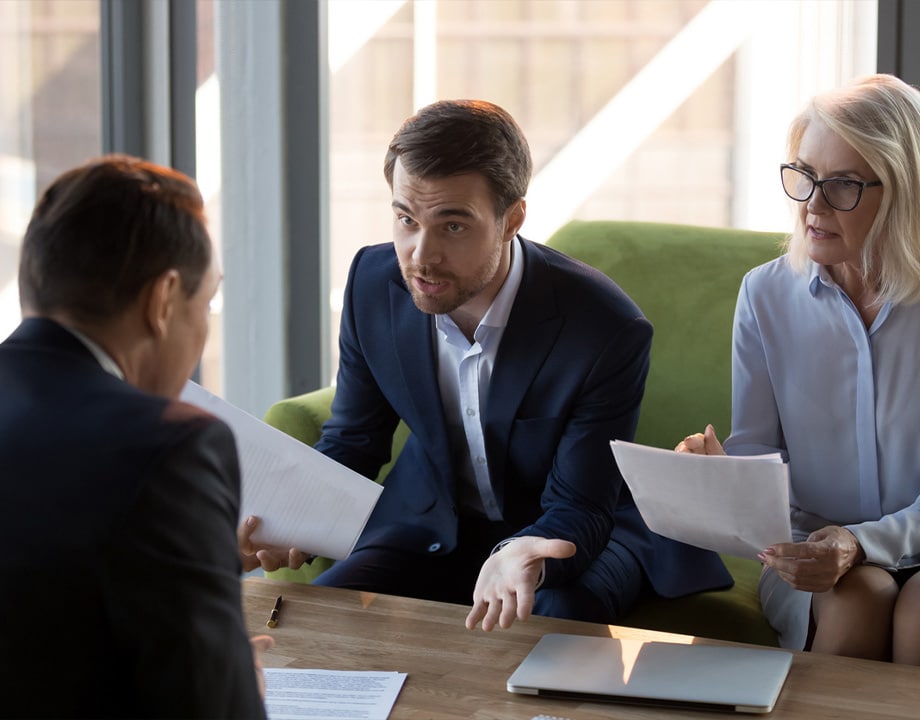 Frequently Asked Questions About
Contract Dispute Cases in Michigan
Call Now and Get a Free Case Review
Don't let a bad decision, an unfair contract, or a messy divorce get in the way of a promising future! Contact the experienced team at Aldrich Legal Services today to schedule your free initial consultation and secure reliable and trustworthy representation.
"*" indicates required fields