Medical Marijuana Business Law
We Help You Protect Your Business From the Ever-Changing Complex Medical Marijuana Laws in Michigan.
Legal Expert for Your Medical Marijuana Business in Plymouth, MI
Michigan medical marijuana laws only complicated gray areas that are legal quicksand to patients and caregivers in the industry. If you don't understand the laws and regulations, your business could quickly become the target of an audit or investigation.
At Aldrich Legal Services, we have more than 25 years of experience advising and planning new medical marijuana businesses. Our lawyers specialize in business formation, real estate transactions, and civil litigation. We stay up to date on the local and state laws affecting medical marijuana so that you can run your business without constant harassment.
Staying current on law is essential as the legal landscape changes. The new law affords an opportunity to profit from medical marijuana, and Aldrich Legal Services is committed to helping clients do business the right way.
Skilled Michigan Lawyers For Marijuana Business Owners
The Michigan medical marijuana law is far from perfect, especially because it fails to address the business side of the law. The new law provides a regulatory structure for medical marijuana and sets up a five-tiered system consisting of licensed medical marijuana providers for different parts of the distribution chain. Licenses are sold to organizations, labeled growers, processors, safety compliance facilities, provisioning centers (dispensaries), and secure transporters.
The ability to obtain a license will depend on local authorities. Cities such as Ann Arbor, Ypsilanti, and Detroit have taken a more relaxed approach to marijuana dispensaries. Known under the law as "provisioning centers," dispensaries have so far lived an uneasy existence. Some cities have taken more relaxed views to dispensaries. Detroit, for example, had an estimated 148 dispensaries before the city passed a regulatory ordinance.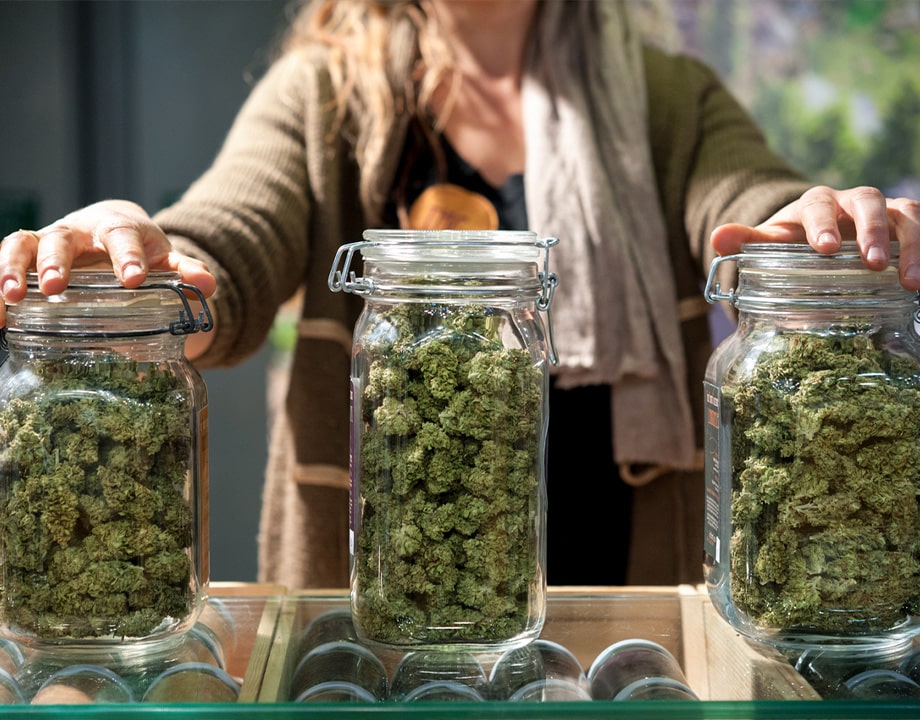 Frequently Asked Questions About
Medical Marijuana Laws in Michigan
Call Now and Get a Free Case Review
Don't let a bad decision, an unfair contract, or a messy divorce get in the way of a promising future! Contact the experienced team at Aldrich Legal Services today to schedule your free initial consultation and secure reliable and trustworthy representation.
"*" indicates required fields