Defending your rights, protecting your freedom. Trust our skilled criminal lawyers to fight for you.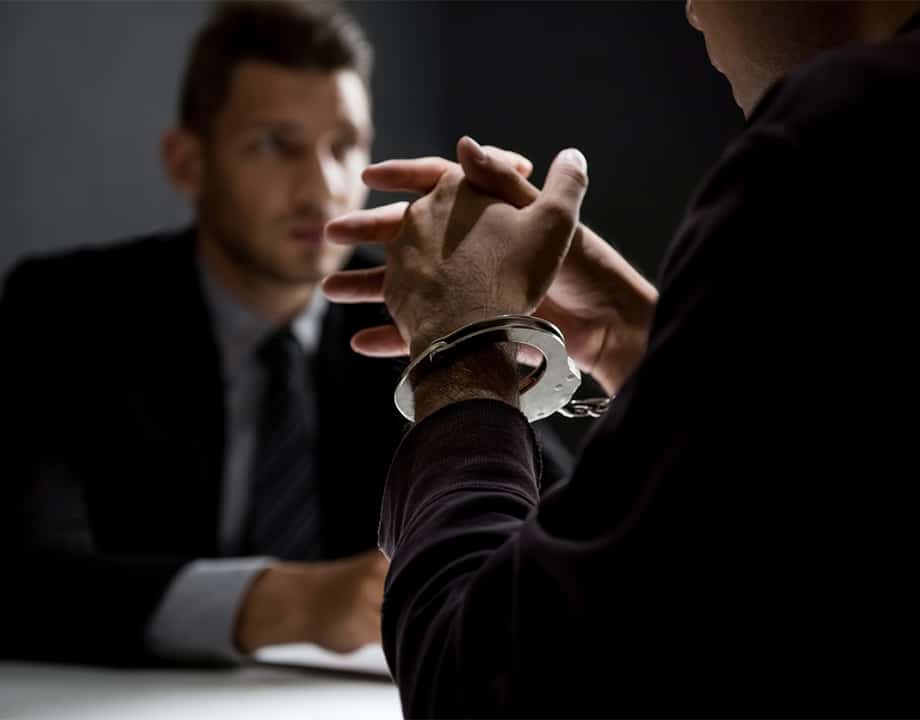 Top-Rated Criminal Lawyer in Plymouth, Michigan
Are you facing criminal charges in Plymouth, Michigan? Don't risk your future by navigating the legal system alone. Turn to Aldrich Legal Services, your trusted criminal defense team. Our experienced attorneys have a deep understanding of Michigan's criminal laws and will fight tirelessly to protect your rights and freedom.
From DUI and drug offenses to assault and theft, we have the knowledge and skill to provide you with the best defense possible. Call (734) 404-3000 to get a free case assessment from a criminal lawyer in Metro Detroit, Michigan.
Criminal Defense Cases We Handle
See Our Criminal Law Blogs
Call Now and Get a Free Case Review
It never hurts to get free legal advice. So before you move forward with your civil or criminal case, contact Aldrich Legal. Feel free to ask us any questions or discuss your situation. We are here to help. Call now, and get a free case review from a criminal attorney in the Metro Detroit Area.
"*" indicates required fields