Empowering Property Owners: Top-Notch Real Estate Legal Support from Aldrich Legal Services.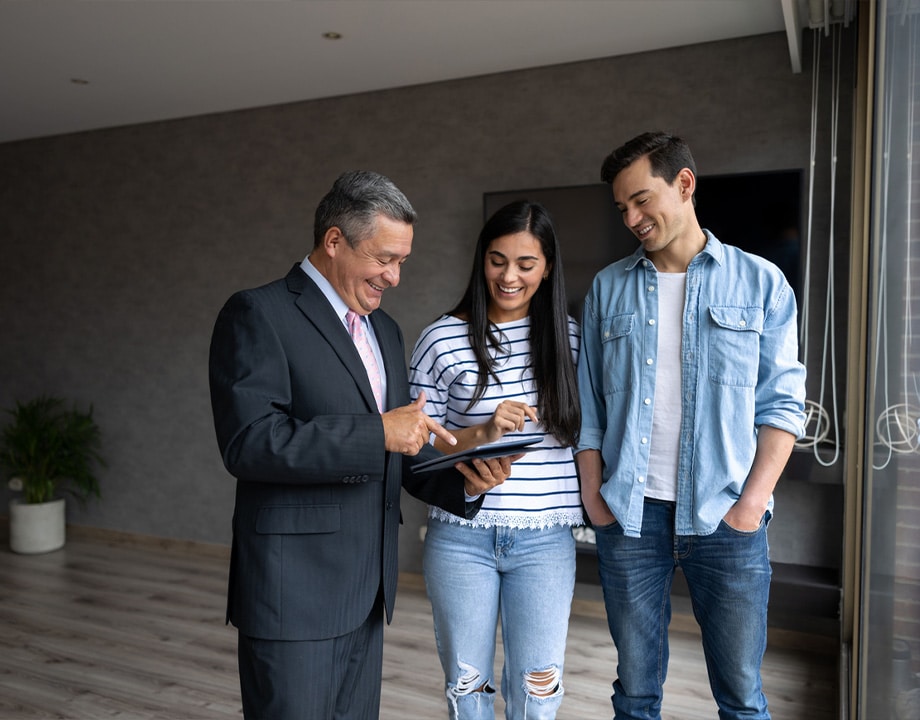 Experienced Real Estate Attorney in Plymouth, Michigan
At Aldrich Legal Services in Plymouth, Michigan, we provide top-tier real estate legal solutions, including mortgage foreclosure, real estate litigation, transactional work, and construction litigation. Our experienced team is committed to guiding you through complex property matters with skill and precision.
Trust Aldrich Legal Services to protect your interests and help you navigate the ever-changing world of real estate law. Call (734) 404-3000 to get a free case assessment from a real estate law attorney in Metro Detroit, Michigan.
Real Estate Law Cases We Handle
Call Now and Get a Free Case Review
Don't let a bad decision, an unfair contract, or a messy divorce get in the way of a promising future! Contact the experienced team at Aldrich Legal Services today to schedule your free initial consultation and secure reliable and trustworthy representation.
"*" indicates required fields