Protect Your Inheritance With Expert Probate Litigation Services From Aldrich Attorneys.
Probate Litigation Attorney in Plymouth, MI
The probate process in Michigan is designed to be fair, honest, and smooth. Unfortunately, probate doesn't always go smoothly due to factors such as family disputes, unclear estate plans, or contesting of wills. Additionally, the process can be muddied by legal, financial, and administrative complexities, making it difficult to navigate without proper guidance.
Aldrich Legal Services provides personalized, aggressive representation in inheritance disputes, estate administration, and trust litigation. We ensure your rights are protected, and your family's future is safeguarded. Don't let legal challenges disrupt your peace of mind – trust our expertise to navigate you through the probate process with confidence.
Probate Litigation Services We Offer in Michigan
Navigating the probate and estate administration process in Michigan is overwhelming, especially during a time of grief. By entrusting us with your probate and estate administration needs, you'll benefit from our extensive knowledge of Michigan laws and our dedication to securing your family's future. Our attorneys will guide you through each step with compassion and expertise. Our probate litigation services include: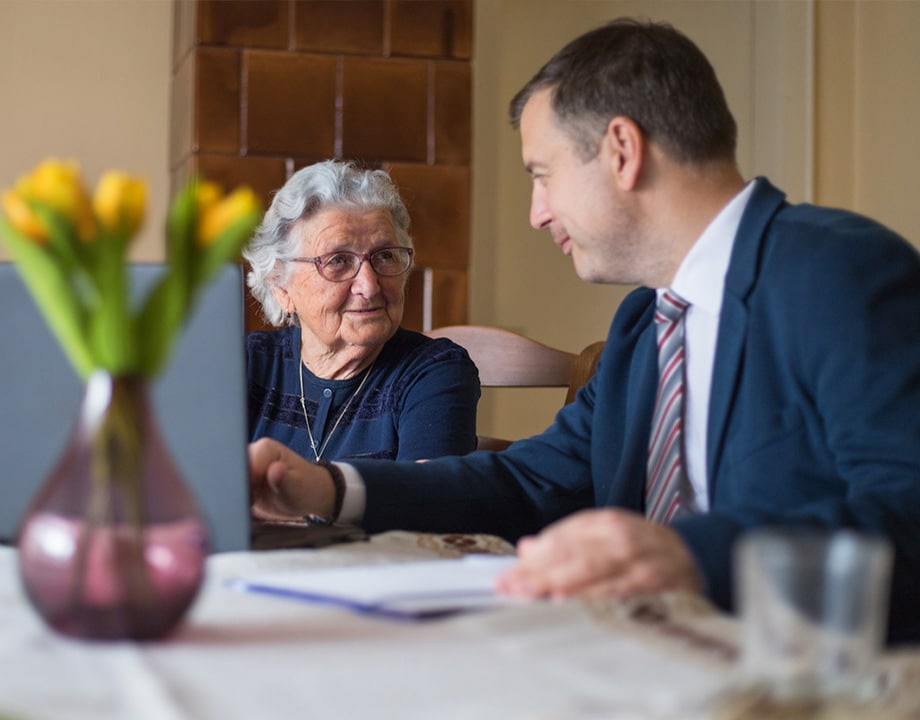 Frequently Asked Questions About
Probate Litigation in Michigan
Call Now and Get a Free Case Review
Don't let a bad decision, an unfair contract, or a messy divorce get in the way of a promising future! Contact the experienced team at Aldrich Legal Services today to schedule your free initial consultation and secure reliable and trustworthy representation.
"*" indicates required fields