Protect Your Assets with a Fair and Equitable Property Division Solution From Aldrich.
Dependable Legal Services for Property Division in Plymouth, Michigan
One of the most challenging aspects of divorce is dividing the assets in a way that both parties are satisfied with. In many cases, claims are challenged, leading to a nasty divorce and unfair settlement. That's why it's important to have an experienced, trustworthy divorce attorney in your corner. Aldrich Legal Services offers property division legal services in Plymouth, Michigan.
Our dedicated team is committed to providing exceptional legal guidance throughout the entire process, from initial consultation to the final resolution. We protect your interests and ensure a fair division of assets, allowing you to move forward with confidence and security.
Aldrich Legal Service will work with you to achieve an equitable distribution, safeguarding your financial interests and future. With personalized strategies and an aggressive approach, we aim to minimize conflict and expedite resolution. Call us today for a consultation and let our experience work for you.
Property Division Cases We Take on in Michigan
Each property division case is unique and demands tailored solutions. Our attorneys are well-versed in Michigan's property division laws and take on a wide range of cases, ensuring fair outcomes for our clients. Some of the types of property division cases we handle include: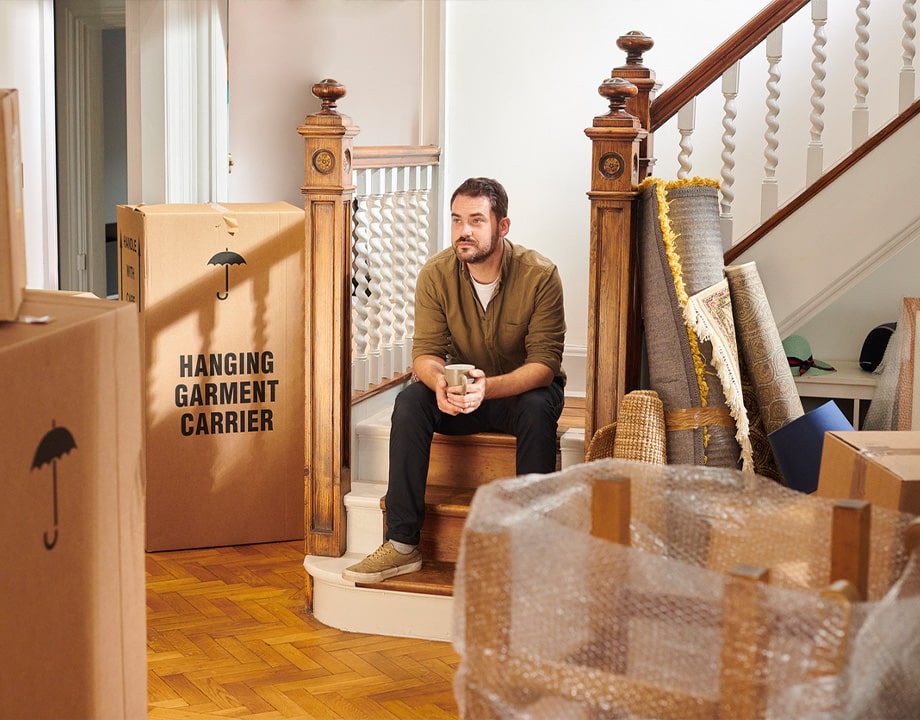 Frequently Asked Questions About
Marital Property Division Cases in Michigan
Michigan is an equitable distribution state, meaning that marital property is divided fairly, though not necessarily equally. Several factors are considered, including the length of the marriage, each spouse's contributions, and their needs and circumstances.
The marital home may be awarded to one spouse, or it may be sold, with the proceeds divided between the parties. Factors such as the best interests of the children, the financial situation of each spouse, and the ability to maintain the home will be considered.
In most cases, property division is final and cannot be modified. However, if there is evidence of fraud, mistake, or a significant change in circumstances, the court may consider revisiting the property settlement.
Call Now and Get a Free Case Review
Don't let a bad decision, an unfair contract, or a messy divorce get in the way of a promising future! Contact the experienced team at Aldrich Legal Services today to schedule your free initial consultation and secure reliable and trustworthy representation.
"*" indicates required fields