Misdemeanors Matter. Let us Help You Fight for a Second Chance.
Minor in Possession Lawyer in Plymouth, MI
If you have been arrested for a minor in possession (MIP) charge, it may be possible to get it off your record, depending on your age and prior record.
Are you or your loved one facing a Minor in Possession (MIP) charge in Michigan? Turn to Aldrich Legal Services, your trusted local expert in trespassing, underage drinking, and MIP law. Our law firm provides legal representation for minors arrested on possession charges.
A minor in possession charge can have long-lasting consequences on a young person's life. Don't let a single mistake derail a promising future. Choose Aldrich Legal Services, a highly recommended firm in the Metro Detroit area, for the reliable guidance and skilled defense you deserve.
Aggressive Defense Attorneys Fighting For Your Rights
Our attorneys assess the unique circumstances of your case and develop a personalized strategy to protect your rights and mitigate potential penalties. Whether you are guilty or innocent, our goal is to have your charges dismissed or sentence reduced. We negotiate with the prosecution, offer a plea bargain, and, if necessary, provide a strong defense in court.
Our lawyers guide you through every step of the legal process, ensuring you understand your rights and the implications of each decision. We work on your behalf to explore all available options, including diversion programs and counseling that could lead to a dismissal or reduction of charges.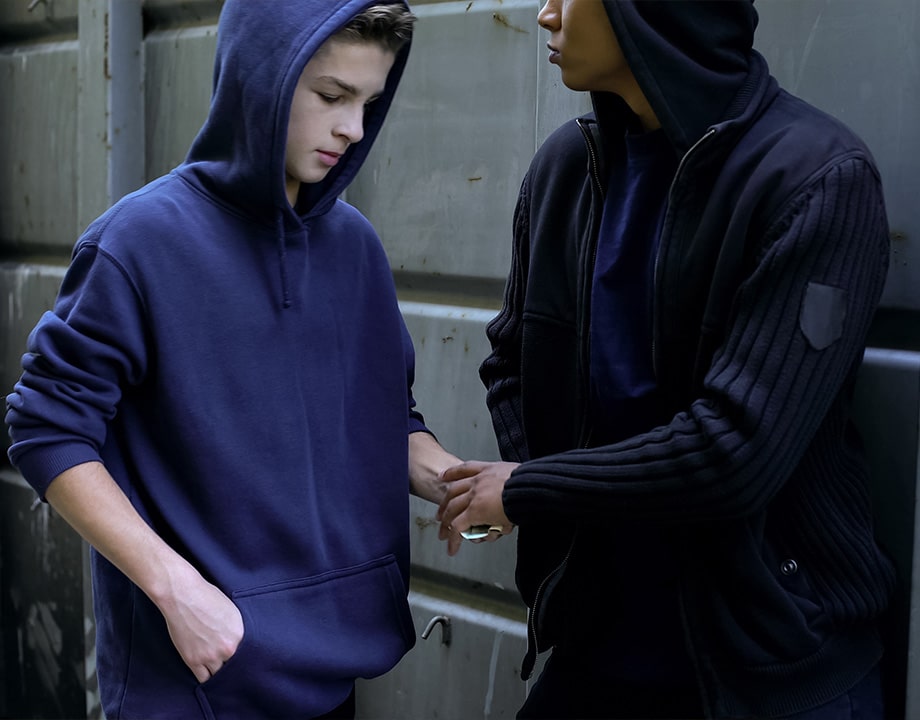 Frequently Asked Questions About
Minor in Possession Cases in Michigan
Call Now and Get a Free Case Review
Don't let a bad decision, an unfair contract, or a messy divorce get in the way of a promising future! Contact the experienced team at Aldrich Legal Services today to schedule your free initial consultation and secure reliable and trustworthy representation.
"*" indicates required fields