We Can Help You Clear Your Criminal Record and Start Fresh In Michigan.
Criminal Record Expungement Services in Plymouth, Michigan
Are you struggling to move forward due to a past criminal record? Having trouble finding employment, housing, or applying for loans? Aldrich Legal Services can clear your criminal record and help you regain your reputation. We help clients just like you expunge, or set aside your convictions, and seal criminal records, providing an opportunity that can help you rebuild and start fresh.
Our legal services include:
Don't let your past mistakes define your future. Let our expert expungement attorneys help you clear your criminal record and open the doors to new opportunities.
How Aldrich Attorneys Can Help You With Your Case
People make mistakes. Some of those mistakes, however, can have disastrous consequences. A misdemeanor or felony conviction shows up on a background check that denies you a chance at obtaining housing, employment, military enlistment, financial aid, or college admission.
That is why it is important to work with an experienced attorney that has the experience, knowledge, and resources to help set aside the convictions on your record. Our lawyers will take the time to walk you through the process and help you determine the best course of action. We can help you with all of the paperwork and represent you in court proceedings in an attempt to help you erase your criminal record.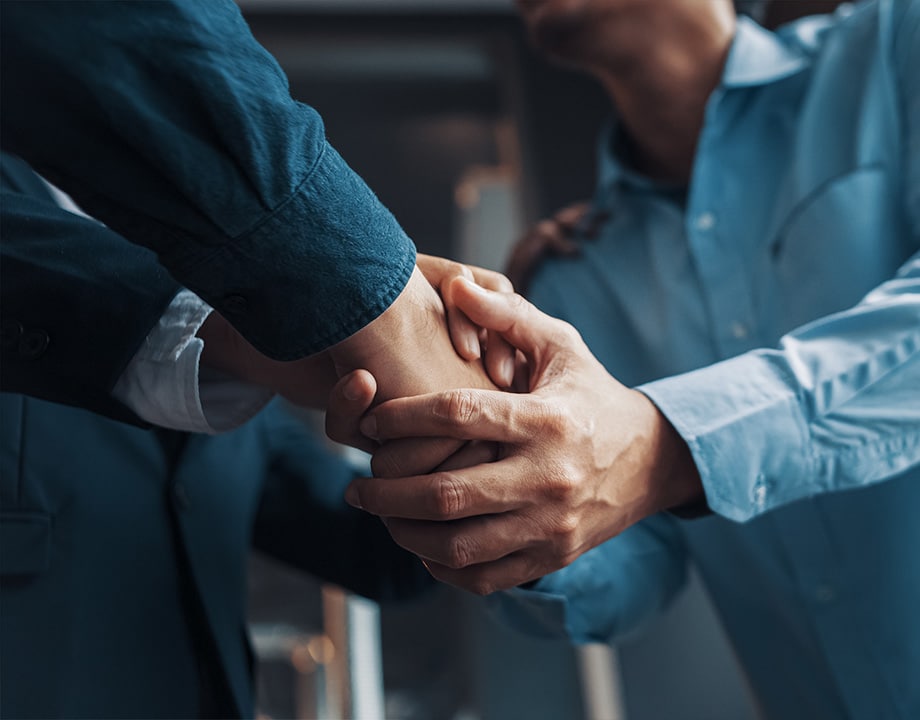 Frequently Asked Questions About
Felony Cases in Michigan
Eligibility for expungement in Michigan varies depending on the type of conviction and the individual's criminal history. Generally, a person may be eligible if they have:
In Michigan, you must wait a certain period of time after the completion of your sentence, probation, or parole before you can apply for expungement. The waiting period depends on the type of conviction:
No, certain convictions are not eligible for expungement in Michigan, including:
Call Now and Get a Free Case Review
Don't let a bad decision, an unfair contract, or a messy divorce get in the way of a promising future! Contact the experienced team at Aldrich Legal Services today to schedule your free initial consultation and secure reliable and trustworthy representation.
"*" indicates required fields