Aldrich Provides Aggressive and Sound Legal Representation When Project Disputes Threaten Your Construction Business.
Construction Litigation Attorney in Plymouth, Michigan
Construction disputes can be complex and costly. Legal action such as a lawsuit can bring a project to a halt, costing you thousands of dollars and threatening your representation as a reputable builder. Aldrich Legal Services offers tailored legal strategies to help you resolve your construction litigation issues efficiently and effectively.
We represent builders, contractors, subcontractors and property owners across southeast Michigan. We have extensive knowledge and expertise to handle a wide range of construction disputes, including breach of contract claims, construction defects, and payment disputes.
If you are facing a construction-related legal issue in Michigan, don't hesitate to contact Aldrich Legal Services. We provide personalized, practical, and long-term solutions that help you achieve the best possible outcome. We will work tirelessly to protect your interests and deliver the results you need to keep your business going.
Construction Litigation Legal Services We Offer in Michigan
Construction litigation is a complex area of law that requires specialized knowledge and experience. Whether you are a contractor, subcontractor, owner, developer, or supplier, we have the skills and experience needed to help you achieve your goals. Our construction litigation legal services in Michigan include: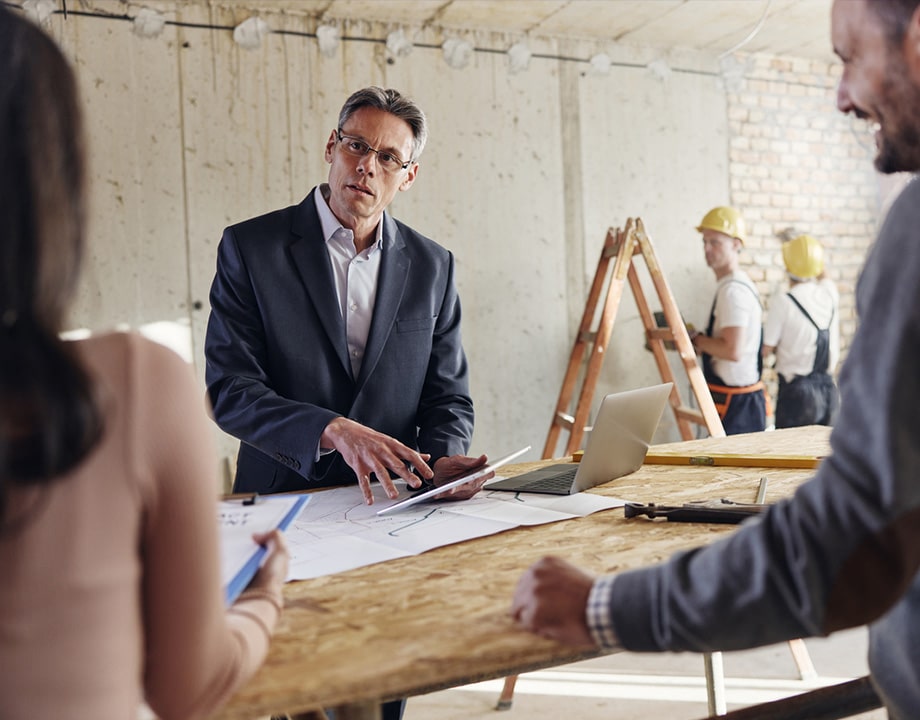 Frequently Asked Questions About
Construction Litigation in Michigan
Call Now and Get a Free Case Review
Don't let a bad decision, an unfair contract, or a messy divorce get in the way of a promising future! Contact the experienced team at Aldrich Legal Services today to schedule your free initial consultation and secure reliable and trustworthy representation.
"*" indicates required fields