Probate & Estate Administration
Guiding Your Family Through Life's Transitions: Expert Probate Attorney Services That Honor Your Legacy and Secure Your Future.
Trusted Probate Attorney in Plymouth, MI
In Michigan, probate is typically necessary if you or a loved one own assets with no beneficiaries, have a designated will, or pass on without a valid will. In these cases, the probate process is often complicated and can lead to claim disputes, which, in turn, muddies the water and prolongs the probate case longer than necessary.
Aldrich Legal Services, can ensure that your assets are passed on legally and smoothly according to your wishes without a nasty probate process. We offer probate and estate administration legal services in Metro Detroit, Michigan. We provide personalized solutions to minimize estate disputes and ensure your loved one's legacy is honored. By working closely with you, we'll ensure a smooth and efficient process, providing peace of mind and expert guidance during a difficult time.
Probate and Estate Administration Services We Offer in Michigan
Getting through probate can be complex and overwhelming, especially during a time of grief. We provide comprehensive legal solutions tailored to your unique needs. We offer a wide range of probate and estate administration services, including: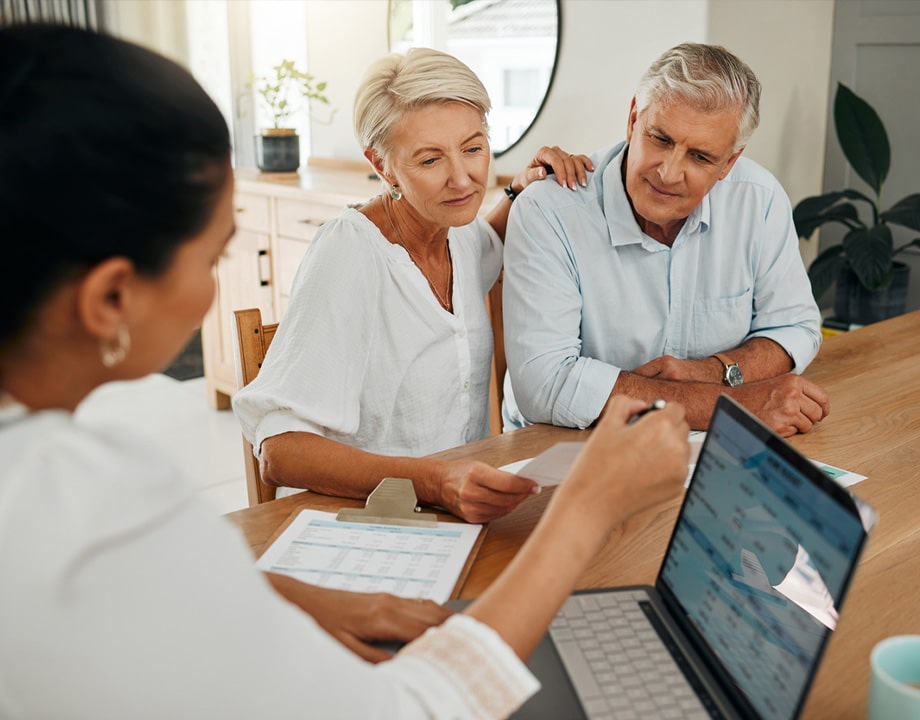 Frequently Asked Questions About
Probate and Estate Administration in Michigan
Call Now and Get a Free Case Review
Don't let a bad decision, an unfair contract, or a messy divorce get in the way of a promising future! Contact the experienced team at Aldrich Legal Services today to schedule your free initial consultation and secure reliable and trustworthy representation.
"*" indicates required fields