Navigating DUIs with Expertise & Care: Aldrich Legal Gives You a Path to a Fresh Start.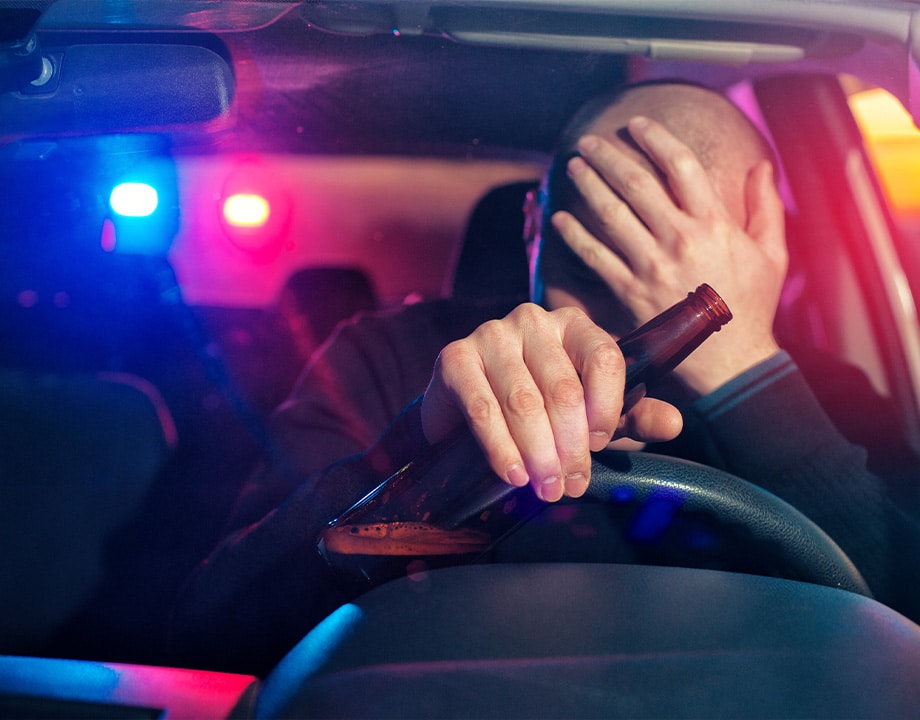 Experienced Drunk Driving Lawyer in Plymouth, Michigan
Are you facing a DUI charge in Metro Detroit, Michigan? Trust Aldrich Legal Services, your local experts in drunk driving defense. Our skilled attorneys have years of experience navigating the complexities of DUI cases, working tirelessly to protect your rights and secure the best possible outcome.
Don't let a single mistake jeopardize your future. Let Aldrich Legal Services drive you toward a fresh start. Call (734) 404-3000 to get a free case assessment from a criminal lawyer in Plymouth, Michigan.
Legal Services We Offer for Traffic Violations
Call Now and Get a Free Case Review
Don't let a bad decision, an unfair contract, or a messy divorce get in the way of a promising future! Contact the experienced team at Aldrich Legal Services today to schedule your free initial consultation and secure reliable and trustworthy representation.
"*" indicates required fields