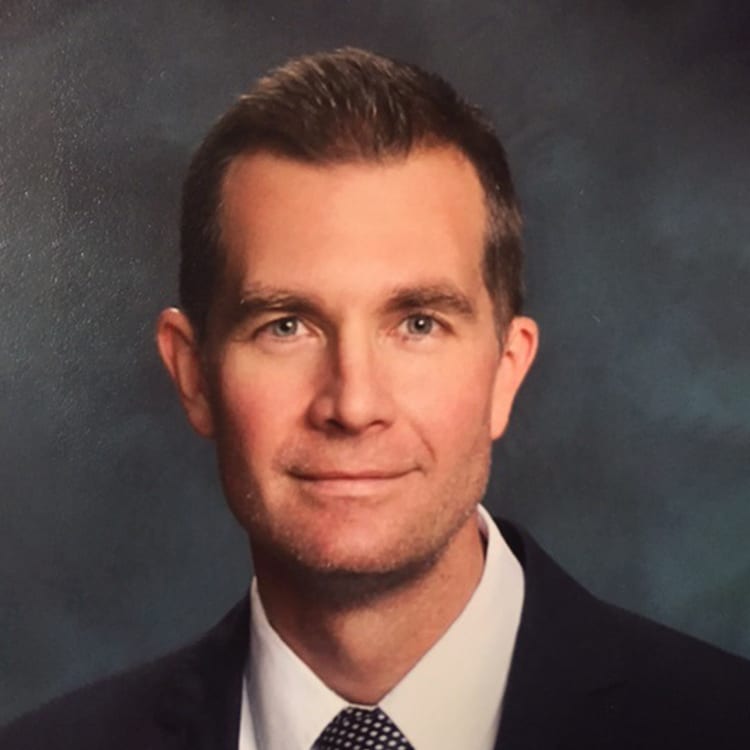 Real Estate Law & Estate Planning Attorney in Plymouth, MI
Brad Aldrich established Aldrich Legal Services after graduating from Wayne State University Law School. Brad was admitted to the Michigan State Bar and the Federal Bar in 1997. He then earned his B.A. from Michigan State University. He belongs to the Michigan State Bar Association and has over 26 years of experience in the legal community, dealing with both businesses and individuals from transactional to litigation.
Over the years, Brad has gained extensive knowledge of Circuit and District Courts personnel and procedures. He can put this experience to work for you. He has experience in Wayne, Oakland, Macomb, Washtenaw and Monroe County Courts. Brad has also practiced in Federal District Courts and Bankruptcy Courts.
In 2006, Brad submitted a brief on behalf of a client's case to the Michigan Supreme Court. The Michigan Supreme Court selected the case and it was heard in 2006. This was a rare opportunity, as not many cases are selected, and a limited number of attorneys ever get to argue a case in front of the Michigan Supreme Court. Brad also has a published Court of Appeals case, in addition to numerous unpublished Court of Appeals cases.
In addition to growing a successful law practice, Mr. Aldrich is a licensed real estate broker. With this unique background, Brad has gained extensive knowledge of many areas of practice. Brad specializes in estate planning, trusts, real estate, and business law.
His extensive knowledge of real estate law and business law amplifies his ability to set up the proper estate plan for individuals and couples.
From simple Wills to complex Trusts, Brad has completed thousands of estate plans for clients. Unlike litigation where the attorney is fighting against an opposing side and often the court itself, in estate planning everyone is working together to figure out how best to accomplish the client's estate planning goals. Brad has structured a high number of real estate and business transactions and helps business owners with a multitude of legal issues that may arise when operating.
Brad spends considerable time getting to know his clients, their family, as well as their assets and goals when it comes to preserving and managing their estate, so contact him today for help with your estate planning, real estate and/or business needs!