Michigan Law Practice Areas
Aldrich Legal offers a broad spectrum of legal services for individuals, families, and businesses.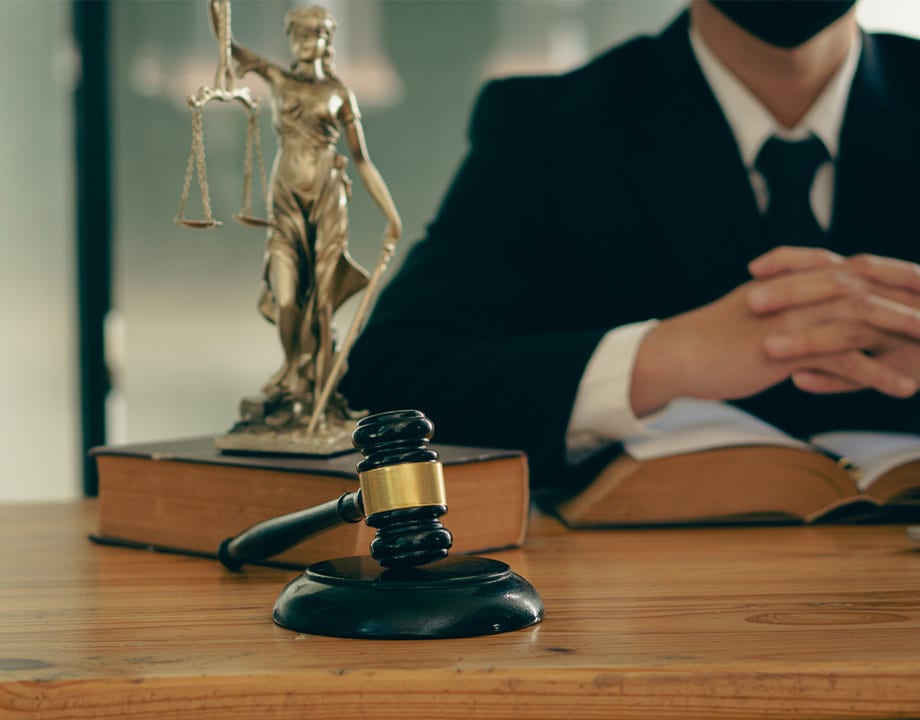 Learn More About Our Practice Areas and Legal Services
In the legal world, practice areas often overlap. However, an attorney that only offers one type of service can limit their expertise, as well as their influence and network when taking on a case. For this reason, Aldrich Legal continues to expand our legal base and offers added versatility and resources, which only benefits our clients.
Below is an overview of our Practice Areas. If you don't see what you're looking for, call us at (734) 404-3000 to discuss your case. Remember: we offer a free, no-obligation case review, and it never hurts to ask!
Divorce & Family Law
No matter how messy your family law case is, you deserve a lawyer that is empathetic, professional, and discreet. Aldrich Legal can help you work out a settlement with a favorable outcome. We go after stubborn, abusive, or irresponsible parties that violate your spousal or parental rights.
Probate & Estate Planning
How you handle your valuable assets now will impact how others handle them in the future. We offer comprehensive legal services to protect your estate and your loved ones down the road. Our lawyers help you establish the parameters and guidelines of probate, estate planning, and conservatorship to give you peace of mind.
Real Estate Law
We offer legal services to clients involved in buying, selling, or leasing property. Our lawyers work with individuals, businesses, and organizations to ensure that all legal aspects of a real estate transaction are handled properly. We review and draft contracts, negotiate terms, conduct due diligence, and represent clients in court.
Business Law
Our attorneys work with corporations, partnerships, and sole proprietorships. Turn to us for legal guidance and representation on contract negotiation and drafting, business formation, mergers and acquisitions, intellectual property protection, and employment law. We assist you in navigating complex legal issues and help you make informed decisions that are in the best interests of your business.
Criminal Law
Whether you are innocent or guilty, you deserve to know your options before accepting the prosecution's claim or the court's judgment. Let us handle your case and advocate on your behalf to get you the best outcome.
Drunk Driving
A drunk driving charge can ruin nearly every aspect of your life – driving privileges, career, family, finances. If you are charged with a DUI or OWI, let us help you establish your innocence or reduce your sentence. Don't take on the courts without proper legal representation.
Call Now and Get a Free Case Review
Whether you are an individual, family, or business professional, you need to know rights and what options are available to you as you navigate the legal system. Aldrich Legal provides legal support and representation that protects you throughout the litigation process. Call now to get a free consultation and get started with your case.
"*" indicates required fields