Aldrich Legal Services Empowers Your Business Success and Mitigates Risk with Expert Legal Guidance.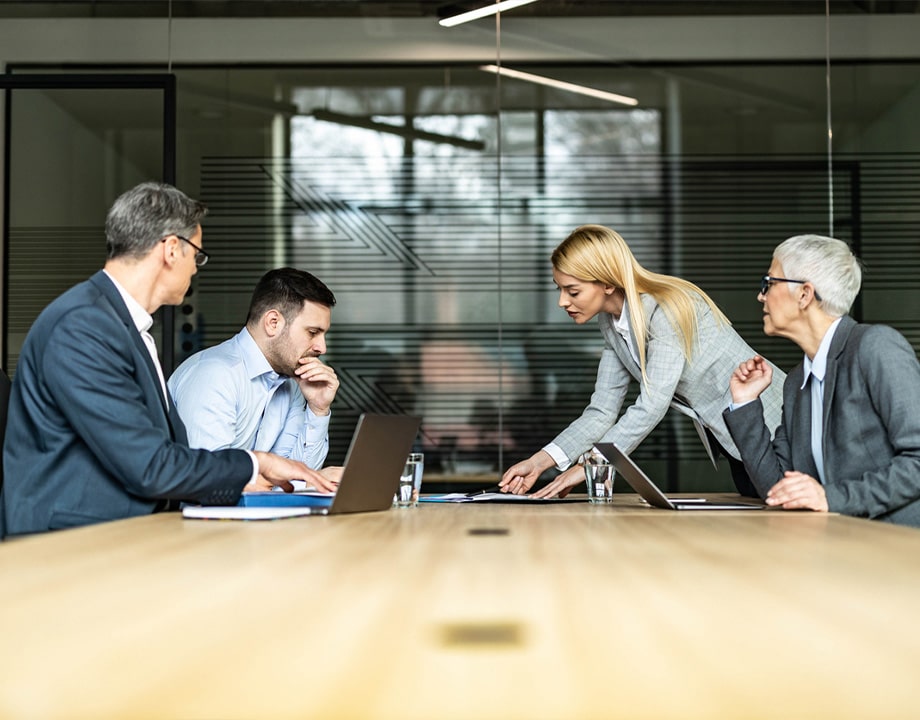 Client-Focused Business Law Firm in Plymouth, Michigan
Aldrich Legal Services offers comprehensive business legal services for companies in a wide range of industries. We help you successfully navigate complex issues such as business formation, transactions, litigation, and contract disputes, ensuring your company thrives in today's competitive market.
Our knowledgeable and experienced attorneys work diligently to protect your interests and secure your future. Trust Aldrich Legal Services to be your strategic partner, turning legal complexities into opportunities for growth. Discover the difference our dedicated legal experts can make for your business today. Call (734) 404-3000 to get a free case assessment from a business law attorney in Metro Detroit, Michigan.
Business Law Cases We Handle
Call Now and Get a Free Case Review
Don't let a bad decision, an unfair contract, or a messy divorce get in the way of a promising future! Contact the experienced team at Aldrich Legal Services today to schedule your free initial consultation and secure reliable and trustworthy representation.
"*" indicates required fields