Get Sound Legal Advice and Insights from Our Legal Team.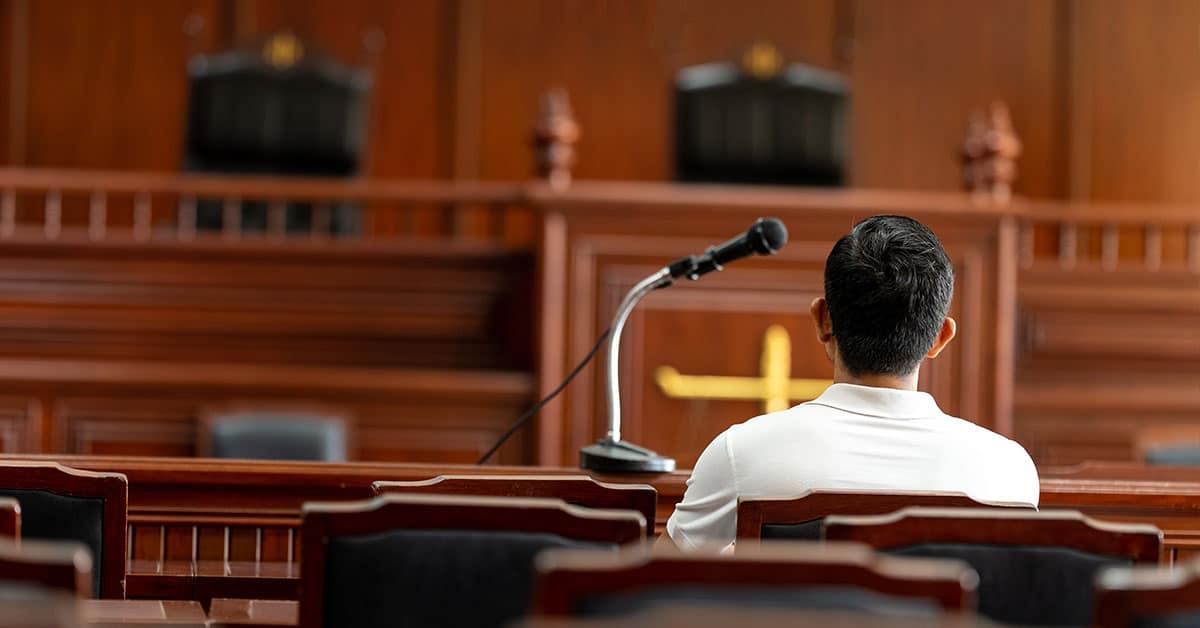 Unjust enrichment claim requires showing that defendant directly benefited from plaintiff
The court held that the trial court did not err in concluding that the first element of unjust enrichment "requires a finding that defendant directly benefited from plaintiff, and that the facts of this case did not support such a finding." Thus, it affirmed the trial court's order granting the defendant summary disposition. "Defendant sells and distributes certain oral contraceptives to wholesalers, distributors, and retail chains in the United States, but it does not manufacture or package them. According to defendant, its customers then sell or distribute the contraceptives to retail pharmacies who then sell them to individual consumers." Defendant recalled seven lots of oral contraceptives, "directing patients to return the product to their respective pharmacies for replacement or reimbursement." It asserted that it would then resolve any reimbursement issues with the wholesalers and distributors. Plaintiff filed a class action complaint against defendant, alleging among other things that it was unjustly enriched. In granting defendant's summary disposition motion, the trial court determined that "plaintiff was required to show that defendant received a direct benefit from her, and that because plaintiff did not purchase the product directly from defendant, she could not maintain a claim for unjust enrichment." The court noted that customarily, Michigan courts "only employ the doctrine of unjust enrichment in cases where the defendant directly receives a benefit from the plaintiff." While case law "does not specifically state that the benefit must be received directly from the plaintiff," the decisions "make it clear that it must. This is particularly true where emphasis is placed on the fact that the defendant must receive a benefit from the plaintiff, and where the facts show that a benefit received indirectly is not enough to establish a claim for unjust enrichment." Here, the facts showed that "defendant did not receive a direct benefit from plaintiff. Defendant did not sell the contraceptives directly to plaintiff, and plaintiff admitted that she did not purchase the contraceptives from defendant, but rather from a pharmacy." Thus, the trial court did not err in dismissing her claim.