Divorce Settlement Modifications
We Help You Move Forward with Settlement Modifications That Work for You.
Divorce Settlement Modifications Services in Plymouth, Michigan
Life happens. When changes in job, location, health, legal status, finances, or even perspectives occur, they can impact your divorce settlement. Whether you are requesting a modification or on the receiving end, having a skilled divorce attorney to help you through the process is essential for a smooth transition.
If you need to modify your divorce settlement, it's crucial to work with an experienced family law attorney who can help you navigate the complex legal process. Our team is dedicated to providing compassionate, effective representation that puts your needs first.
Aldrich Legal Services can help you navigate the complexities of modifying your divorce settlement. Whether you need to change child custody arrangements, revise support payments, or modify other aspects of your divorce agreement, we're here to help. Our attorneys have a deep understanding of Michigan divorce law and will work tirelessly to protect your rights and ensure that you achieve the best possible outcome.
Property Division Cases We Take on in Michigan
When circumstances change, modifications to a divorce settlement may be necessary.
Contact Aldrich today to schedule a consultation and learn more about how we can help you achieve the best possible outcome in your case. We have experience handling a range of divorce settlement modification cases, including: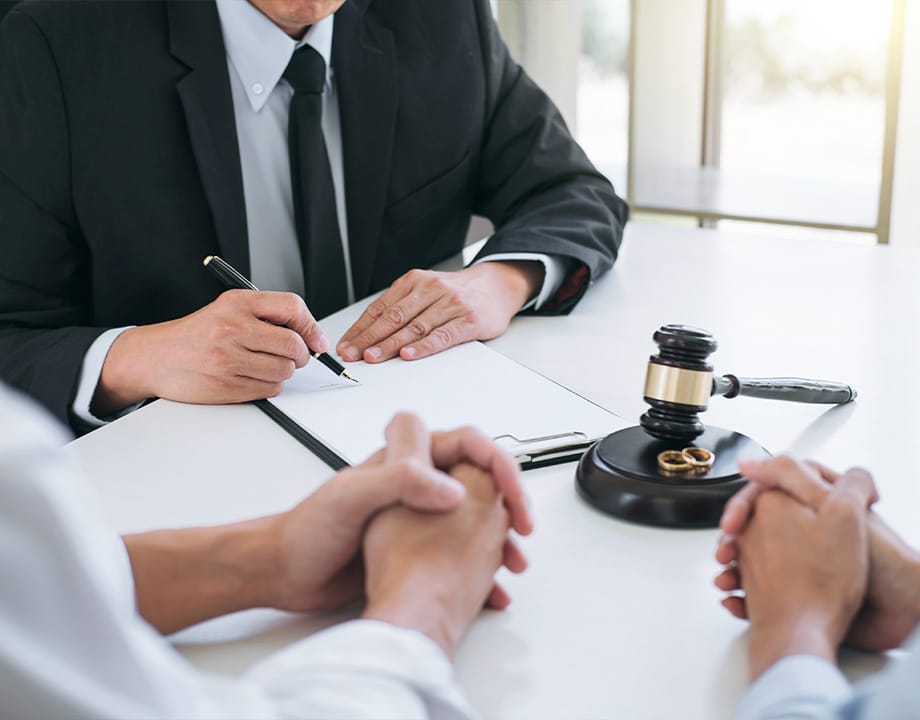 Frequently Asked Questions About
Divorce Settlement Modifications Cases in Michigan
Call Now and Get a Free Case Review
Don't let a bad decision, an unfair contract, or a messy divorce get in the way of a promising future! Contact the experienced team at Aldrich Legal Services today to schedule your free initial consultation and secure reliable and trustworthy representation.
"*" indicates required fields