Misdemeanors Matter. Let us Help You Fight for a Second Chance.
Misdemeanor Lawyer in Metro Detroit, Michigan
Facing a misdemeanor charge in the Metro Detroit area? Aldrich Legal Services is here to help. Our experienced attorneys handle a variety of misdemeanor cases. We understand the impact these charges can have on your life, and we're dedicated to defending your rights and guiding you through the legal process.
We understand that each case is unique, which is why we tailor our approach to meet the individual needs of our clients. Whether you have been accused of trespassing, underage drinking, or any of the other misdemeanor offenses, you can rely on our team to provide knowledgeable and aggressive legal defense.
Trust our expertise to provide the comprehensive, compassionate representation you deserve. Don't let a misdemeanor charge define your future—contact Aldrich Legal Services today and regain control of your life.
Misdemeanor Cases We Handle in Michigan
Being charged with a misdemeanor can be a stressful and overwhelming experience. It can also have a negative impact in nearly every area of your life. You need a lawyer who has extensive experience working with the legal system in misdemeanor and has the resources necessary to drop or reduce your charges.
Our experienced attorneys are well-versed in the complexities of these cases and are committed to fighting for the best possible outcome for our clients. Some of the misdemeanor cases we take on in Michigan include: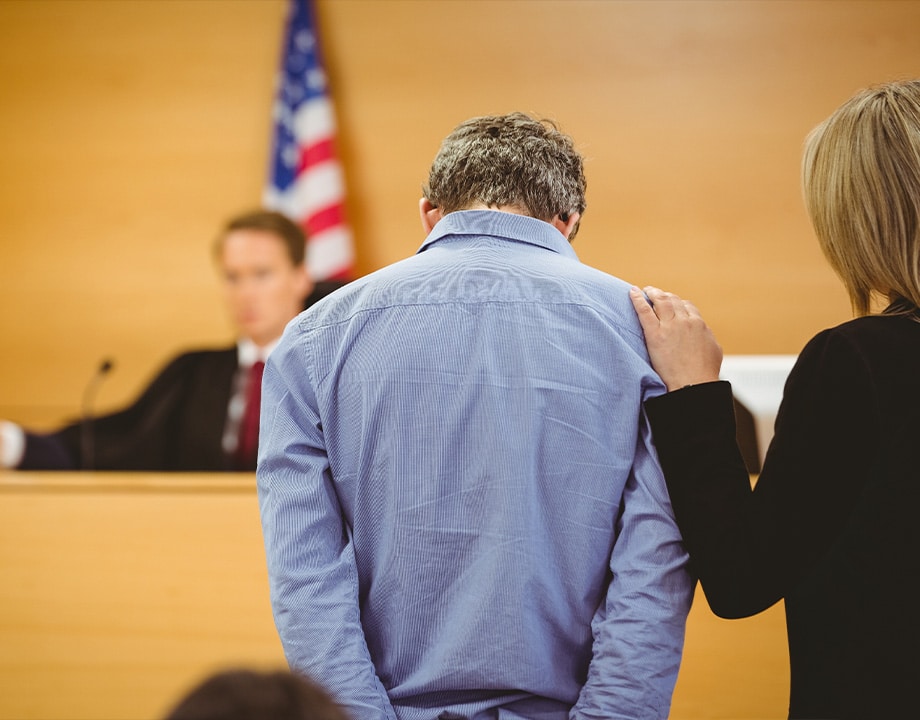 Frequently Asked Questions About
Misdemeanor Cases in Michigan
The process for a misdemeanor case in Michigan typically begins with an arrest or citation. The defendant will then be arraigned, during which they will be informed of the charges against them and have the opportunity to enter a plea.
Pretrial hearings may follow, during which the prosecution and defense can discuss possible plea agreements or other case-related matters. If the case proceeds to trial, both sides will present evidence and argue their case before a judge or jury, who will decide the verdict. If the defendant is found guilty, the court will impose a sentence.
Penalties for a misdemeanor in Michigan can include fines, probation, community service, or imprisonment in a local or county jail for up to one year. The specific penalties will depend on the severity of the offense and the defendant's prior criminal history.
While it is not legally required to have an attorney for a misdemeanor case in Michigan, it is highly recommended. An experienced criminal defense attorney can help you understand your rights, navigate the legal process, negotiate with the prosecution, and ensure that your best interests are represented.
Call Now and Get a Free Case Review
Don't let a bad decision, an unfair contract, or a messy divorce get in the way of a promising future! Contact the experienced team at Aldrich Legal Services today to schedule your free initial consultation and secure reliable and trustworthy representation.
"*" indicates required fields