Empathy & Expertise: Aldrich is Your Ally in Domestic Violence Cases in Michigan.
Domestic Violence Attorney in Plymouth, MI
Facing a domestic violence case in Plymouth, Michigan can be a deeply emotional and challenging experience. At Aldrich Legal Services, our compassionate and dedicated attorneys are here to provide the support and legal expertise you need during this difficult time.
We work tirelessly to protect your rights, offering guidance and personalized representation for both victims and those accused of domestic violence. Our team is committed to pursuing the best possible outcome for your situation, ensuring that your voice is heard and your interests are prioritized.
We are committed to providing personalized and empathetic representation, ensuring that your rights are protected and your voice is heard. With our expertise and dedication, we strive to achieve the best possible outcome for you and your family in these challenging situations. Trust Aldrich Legal Services to stand by your side throughout your domestic violence case.
Domestic Violence Cases We Take on in Michigan
At Aldrich Legal Services, we understand the sensitive nature of domestic violence cases and the importance of having a compassionate and experienced attorney by your side. Our dedicated team is prepared to represent clients in various types of domestic violence cases in Michigan, including: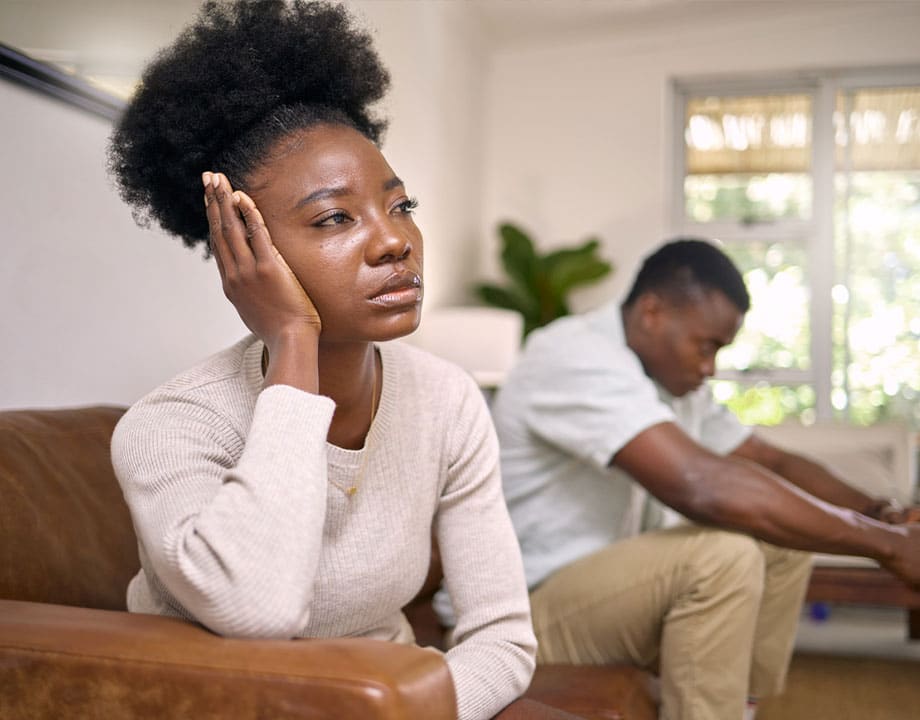 Frequently Asked Questions About
Domestic Violence Cases in Michigan
Call Now and Get a Free Case Review
Don't let a bad decision, an unfair contract, or a messy divorce get in the way of a promising future! Contact the experienced team at Aldrich Legal Services today to schedule your free initial consultation and secure reliable and trustworthy representation.
"*" indicates required fields