Protecting Your Assets, Upholding Your Choices: Comprehensive Power of Attorney Legal Services for Life's Uncertain Moments.
Comprehensive Legal Services for Power of Attorney in Plymouth, Michigan
What happens to your loved one's personal assets when they no longer have the mental or physical capacity to manage themselves? How would you want your finances handled if you were to become incapacitated or disabled and unable to make financial or medical decisions on your own? Most importantly, who do you trust to manage the estate and execute the proper wishes? If you can't answer these questions, we can help. Aldrich Legal Services offers power of attorney planning and administration services in Metro Detroit, Michigan.
We empower you to safeguard your legacy, ensuring your wishes are respected and fulfilled in life's uncertain moments. With Aldrich Legal Services, you gain peace of mind and the confidence to navigate your future, knowing your best interests are secure. Our knowledgeable team is dedicated to helping you navigate the complexities of power of attorney laws in Michigan. Choose us to be your dedicated ally, standing by your side and expertly guiding you through life's crossroads.
Power of Attorney Services We Offer in Michigan
A power of attorney vital to protect your interests and secure your future. Aldrich provides tailored legal solutions for your unique needs. By working closely with you, we'll ensure your needs and preferences are effectively communicated and your loved ones are protected.
We offer a wide range of power of attorney legal services, including: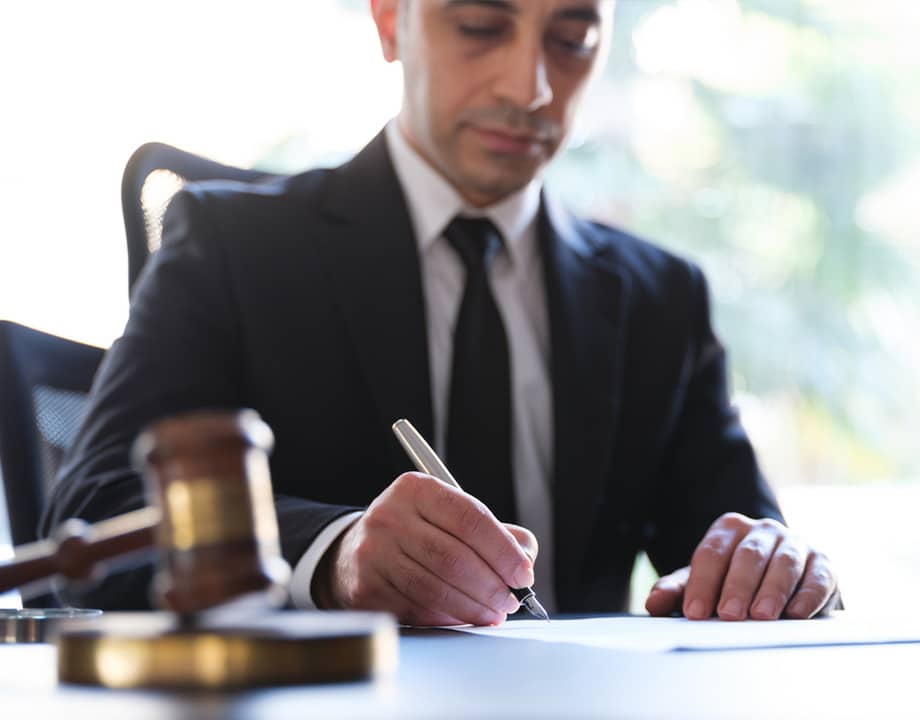 Frequently Asked Questions About
Power of Attorney in Michigan
Call Now and Get a Free Case Review
Don't let a bad decision, an unfair contract, or a messy divorce get in the way of a promising future! Contact the experienced team at Aldrich Legal Services today to schedule your free initial consultation and secure reliable and trustworthy representation.
"*" indicates required fields