Putting Your Child First: Dedicated Child Custody & Support Representation from Attorneys That Care.
Child Custody and Support Attorney in Plymouth, Michigan
Navigating child custody and child support can be challenging and emotional for all involved. In the battle for custody, the child often suffers the most. To win your case with the least possible resistance, you need an attorney that can protect your rights, preserve your interests, and guide you through this complex process.
Your family's circumstances are unique, and we tailor our approach to meet your specific needs, always prioritizing the best interests of your child. Aldrich Legal Services makes the best interests of your child a top priority while providing personalized and dedicated representation, working diligently to secure a favorable outcome for your family.
Our team understands the importance of stability and peace of mind during these difficult times, and we're committed to helping you achieve that. Count on us to guide you through the legal process and help you achieve a favorable outcome in your child custody and child support case in Michigan.
Child Custody/Support Cases We Take on in Michigan
At Aldrich Legal Services, we recognize the complexities and emotions involved in child custody and child support cases, and we're committed to providing compassionate and effective representation. Our experienced attorneys handles a wide range of cases in Michigan, including: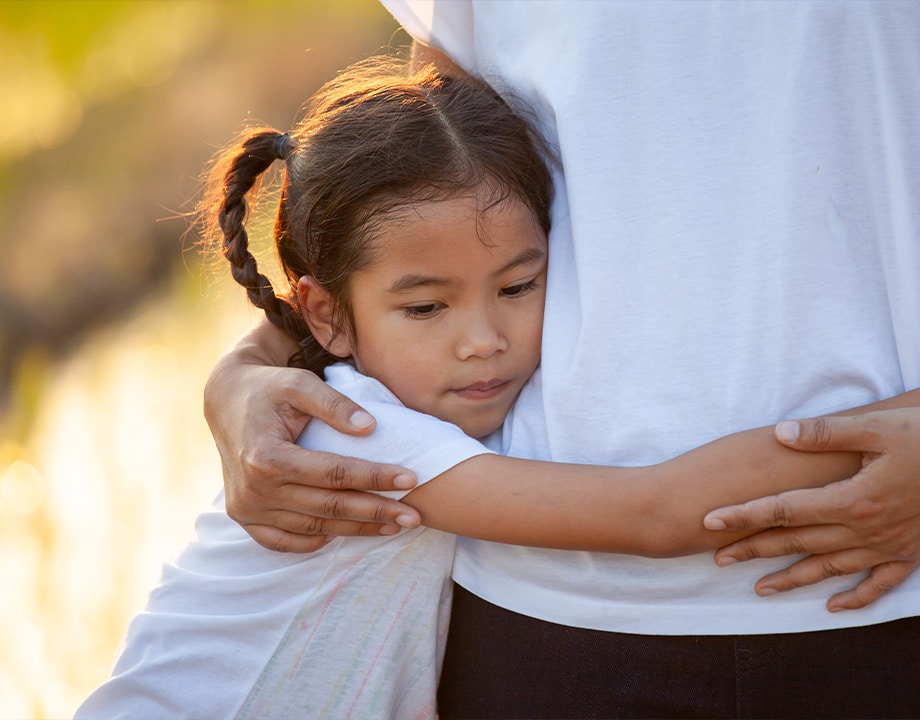 Frequently Asked Questions About
Child Custody and Support Cases in Michigan
Call Now and Get a Free Case Review
Don't let a bad decision, an unfair contract, or a messy divorce get in the way of a promising future! Contact the experienced team at Aldrich Legal Services today to schedule your free initial consultation and secure reliable and trustworthy representation.
"*" indicates required fields