Aldrich Attorneys Provide Practical, Long-Term Solutions to Common Real Estate Issues and Disputes.
Real Estate Litigation Attorney in Plymouth, Michigan
Are you facing a real estate dispute that needs expert legal guidance? Aldrich Legal Services is your go-to source for comprehensive and personalized solutions. Our team of dedicated real estate litigation attorneys is committed to helping you navigate the complex world of property disputes, ensuring your rights are protected and your interests are represented.
From breach of contract and property ownership disputes to landlord-tenant disagreements and zoning issues, we have the knowledge and skill to deliver results. We pride ourselves on clear communication, meticulous attention to detail, and unwavering dedication to our clients. Trust us to guide you through the legal process, providing exceptional support every step of the way.
Don't let real estate disputes derail your plans—let Aldrich Legal Services be your partner in navigating the complex terrain of real estate litigation in Michigan and pave the path to resolution and success.
Legal Services We Offer for Real Estate Disputes in Michigan
Our real estate litigation attorneys work diligently to achieve the best possible outcome. We provide full legal representation and tailored solutions to address a variety of real estate disputes. Our services include: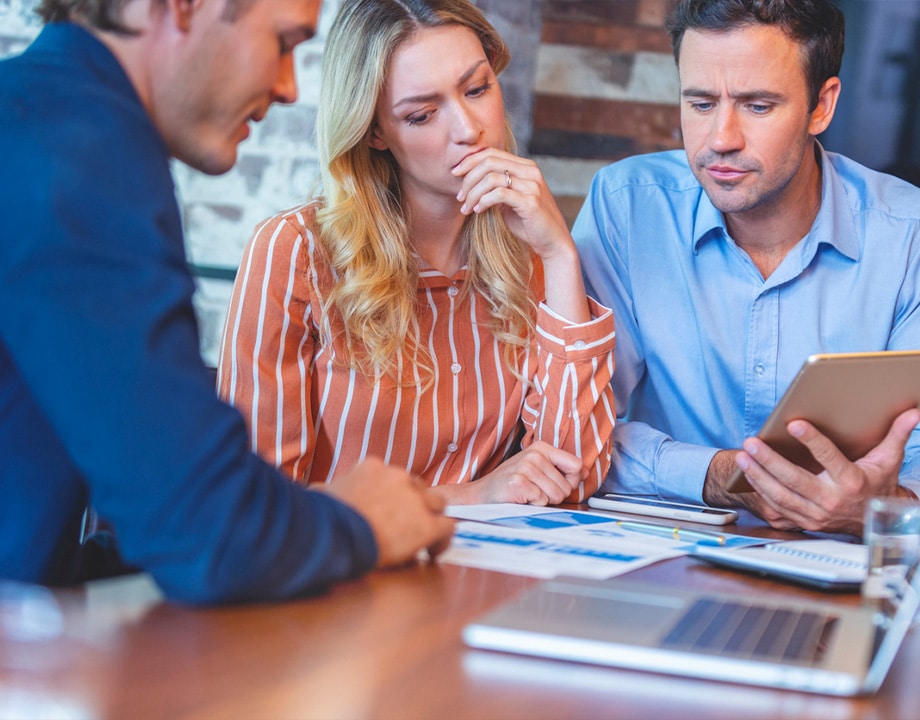 Frequently Asked Questions About
Real Estate Litigation in Michigan
You should consult a real estate litigation attorney as soon as you become aware of a potential dispute or legal issue involving your property. Early consultation can help you understand your rights, assess the situation, and develop a strategy to protect your interests.
In Michigan, the statute of limitations for real estate litigation cases varies depending on the type of dispute. For example, breach of contract claims generally have a six-year statute of limitations, while adverse possession claims require a 15-year period of continuous, open, and hostile possession.
A skilled real estate litigation attorney can often help you avoid going to court by negotiating settlements, engaging in alternative dispute resolution methods, or resolving issues through mediation or arbitration. However, if these efforts fail, your attorney will be prepared to represent you in court.
Call Now and Get a Free Case Review
Don't let a bad decision, an unfair contract, or a messy divorce get in the way of a promising future! Contact the experienced team at Aldrich Legal Services today to schedule your free initial consultation and secure reliable and trustworthy representation.
"*" indicates required fields