Get Sound Legal Advice and Insights from Our Legal Team.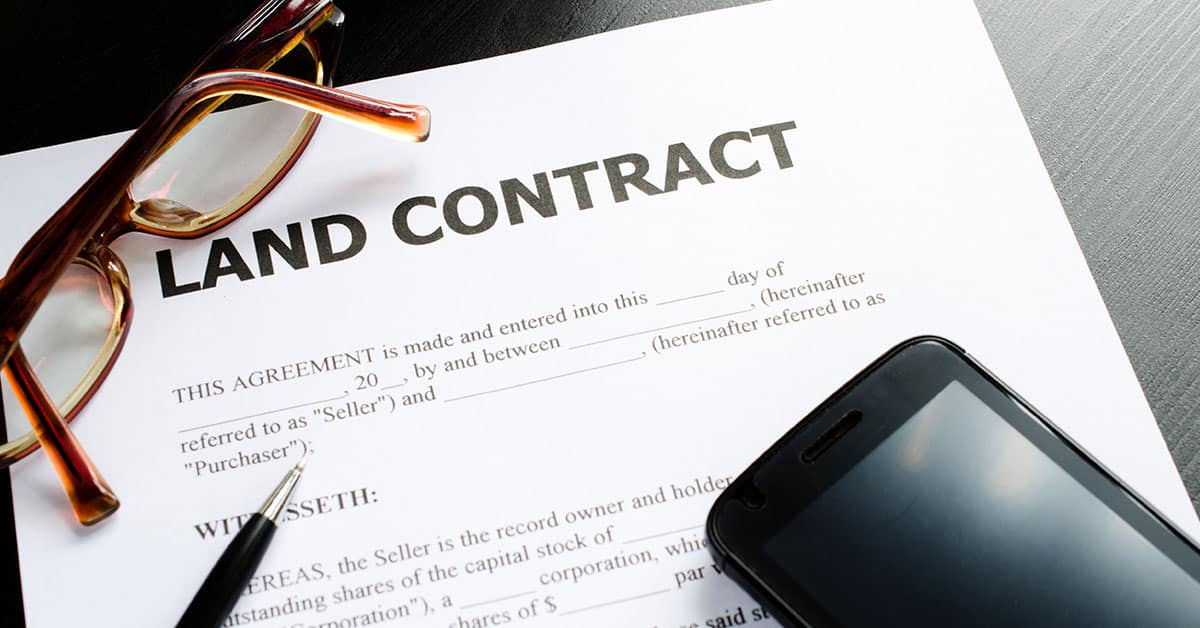 REAL ESTATE 93: Plaintiff argues whether the land contract violates Michigan's usury act.
Plaintiff owned real property that was secured by a mortgage loan. Defendant purchased the property at the sheriff's sale after plaintiff defaulted on the loan. One day before the redemption period expired, plaintiff sold defendant her interest in the property, her redemption rights, and her rights to any surplus from the sheriff's sale in exchange for an option to buy back the property.
Land Contract
Three months after the redemption period expired, plaintiff exercised her right to buy back the property by entering into a land contract with defendant. Plaintiff failed to pay defendant in accordance with the terms of the land contract. Defendant sent plaintiff a forfeiture notice and then filed a complaint for land contract forfeiture in the district court.
In response, plaintiff filed action in circuit court, requesting that the trial court void the land contract and create an equitable mortgage in favor of defendant. Plaintiff argues that there is a question of fact whether the land contract violates Michigan's usury act. MCL 438.31c(6) limits the interest rate in certain land contracts to 11% and land contracts provide for a rate of interest not to exceed 11% per annum, which interest shall be inclusive of all amounts defined as the finance charge.
Surplus Funds
Plaintiff acknowledges that the land contract states on its face that the annual interest rate is 7%. But plaintiff argues that a blending approach must be undertaken to account for the surplus funds that defendant received pursuant to the Affidavit of Non-Redemption (AONR).
The land contract does not include any language incorporating the AONR or the surplus funds. The land contract plainly states that no payment was made toward the purchase of the property. And the AONR clearly and unambiguously states that, as consideration for the option to purchase the property outside the six[1]month redemption period, plaintiff wished to sell her interests in the real property along with redemption rights and rights to Surplus (overbid of $43,000) to defendant. A blending approach is not warranted by the facts of this case.
Contract not Usurious
Because it is clear from the face of the document that the land contract was not usurious, the trial court granted defendant's motion for summary disposition under MCR 2.116(C)(10) as to plaintiff's usury claim.
Skilled Assistance with Real Estate Litigation
Are you involved in a real estate dispute in Michigan? Are you seeking an efficient and effective resolution to a property litigation matter? If you are facing a residential or commercial real estate dispute, seek the advice of an experienced and skilled real estate litigation attorney.