Get Sound Legal Advice and Insights from Our Legal Team.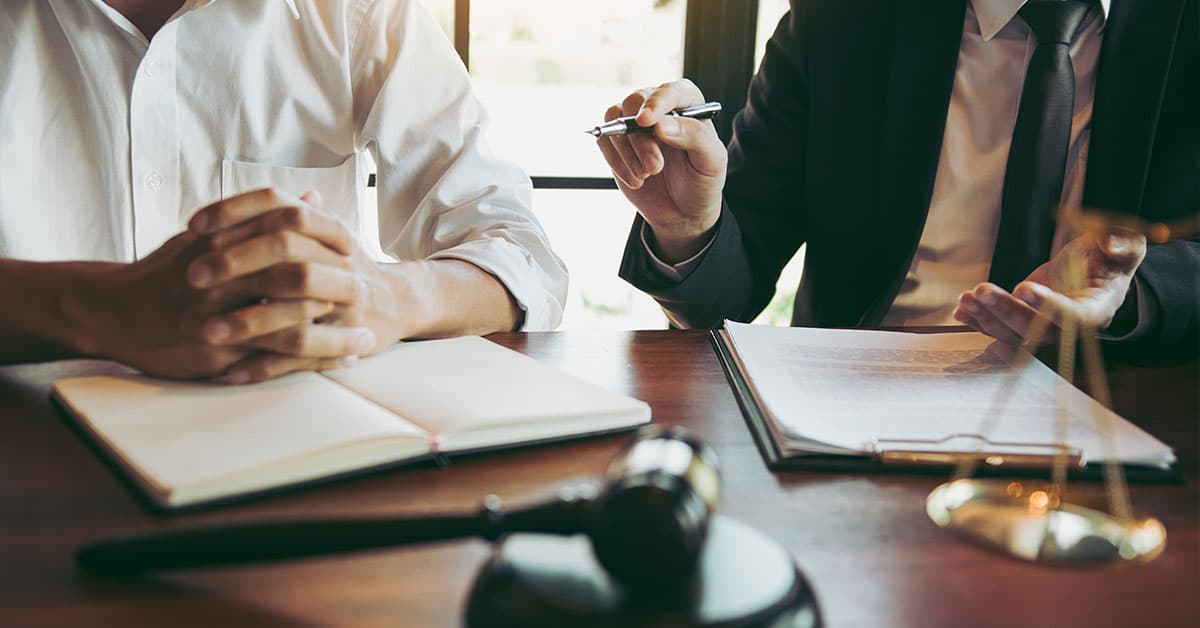 Judgment of divorce properly entered where husband's attorney withdrew shortly before trial
The court held that the trial court did not err by entering a judgment of divorce ending the parties' five-year marriage. Shortly before trial, defendant-husband's attorney withdrew as counsel, and defendant represented himself the rest of the way. The trial court entered the judgment of divorce, granted the property distribution as requested by the plaintiff-wife, and denied defendant's request for spousal support. On appeal, the court rejected his argument that he was denied his right to counsel when the trial court allowed his lawyer to withdraw without giving him the opportunity to obtain new counsel, noting that the record supported the trial court's actions. "Defendant's attorney explained that the communication with defendant had 'broken down to such an extent that it's no longer tenable for us to represent' him, that defendant 'missed deadlines that we've asked for, materials,'" that he was "unresponsive," and that the attorney's firm no longer felt "confident that [it could] represent him with, with the position that he's taken." It also rejected his claim that he was denied a fair trial when the trial court ignored the alleged fact that he was heavily medicated at the bench trial and thus, not competent, finding that the trial court "was provided with a sufficient opportunity to ascertain whether defendant was competent throughout the trial." It noted he "was sworn and testified without any indication" that he was incompetent, and that he "was able to cogently testify about his career, his medical history, and certain e-mails that were in issue." He also "was able to explain when he did not understand questions, explain things that he believed his doctors misunderstood, defend himself when accused of lying, and explain that he was not having an affair." Further, he "competently cross-examined plaintiff regarding repairs he had made to her car and home, financial advice he had provided her, the sexual aspect of their relationship, and if she was aware of his medical issues and medications that he was taking." The court next rejected his argument that the trial court failed to properly explain what he characterized as "an uneven distribution of assets." It noted that the trial court's findings were sufficient, and that it did not overemphasize fault. Defendant did "not set forth a basis for finding that the property distribution was inequitable or somehow contrary to law, especially in light of plaintiff's testimony." Finally, the court rejected his claim that the trial court erred in denying his request that plaintiff assist in paying his attorney fees. "The trial court found that the testimony given at trial did not demonstrate an inability to work. Defendant testified that he has a degree in information technology and a Master of Arts degree in business administration." Further, he stated "in his closing argument that he thinks he can work." Affirmed.