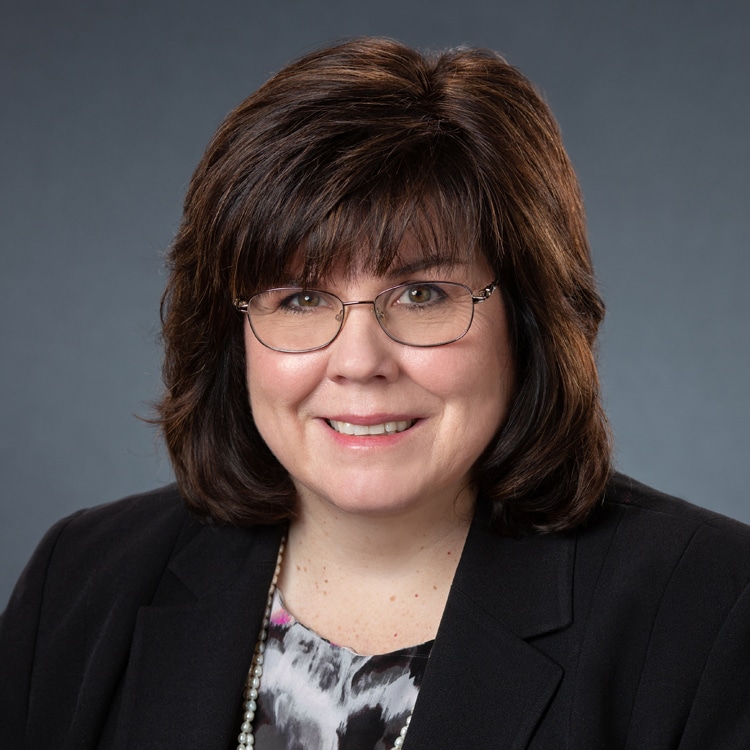 Probate Law Attorney in Plymouth, MI
Bonita graduated from the University of Michigan in 1990 with a B.A. in Political Science and earned her J.D. from the University of Toledo College of Law in 1993. She is admitted to the State Bar of Michigan, the United States District Court for the Eastern District of Michigan and the United States Bankruptcy Court for the Eastern District of Michigan.
During the 25 years that she has been practicing law she has represented government agencies, corporations, and individuals throughout Michigan. Her experience includes extensive trial and appellate practice. As a former Assistant Prosecuting Attorney for Monroe County and former Special Assistant General serving Otsego, Roscommon, and Kalkaska counties, Bonita successfully prosecuted hundreds of misdemeanor and felony offenses, particularly offenses involving traffic violations and assaultive offenses such as domestic violence. Bonita received a commendation from the Colonel of the Michigan State Police in 1998 for successfully prosecuting church arsonists while she was an Assistant Prosecuting Attorney for the County of Monroe. Bonita's criminal experience goes beyond trial practice. Bonita also has extensive appellate experience and served on both the State Bar of Michigan's Standing Committee on Model Criminal Jury Instructions and the Supreme Court of Michigan's Committee on Standard Criminal Jury Instructions.
Bonita handles matters in criminal defense such as, misdemeanors, felonies, Personal Protection Orders (PPOs), drunk driving and all traffic matters. Bonita also represents numerous clients in probate court proceedings involving will contests and disputes, trust administration, power of attorney and asset valuation to help safeguard families' rights.
When it comes to doing what is best for you and your family, don't settle for a lawyer who doesn't have the necessary experience to get you the outcome you desire. Whether you are in Lenawee, Monroe, Washtenaw, Wayne, Livingston or Oakland county, hire one of the best criminal law attorneys in Michigan by contacting Bonita today.
Thousands of Hearings
More than 150 Trials
20 Years of Appellate Experience
100+ Briefs and Comparable Number of Favorable Decisions.